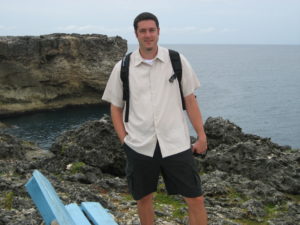 TEAM CAPTAIN-DARRIN
Uses no less than 7 wipes per diaper change
Holds the 3 point record at Campbell University-Go Camels!
Would play golf 365 days a year
Does a pretty hilarious Pinocchio dance to try and get Tucker to smile
There's no way he'll do it for you. Ever.
Can secretly recite every lyric from every rap/hip hop song of the 90's
Watches, without coaxing, Bachelor and Bachelorette with Heather
Is super dad to Tucker
Is rock star husband to Heather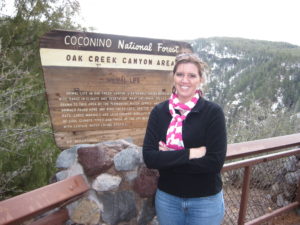 HEAD CHEERLEADER: HEATHER
Doesn't trust people who don't like sweets
Is ready for flat shoes to go out of fashion
Borrowed Darrin's Orlando Magic  Starter jacket in the 8th grade
Sings every word to every song in the car
Buys Tucker entirely too many striped outfits
Is in love with our little miracle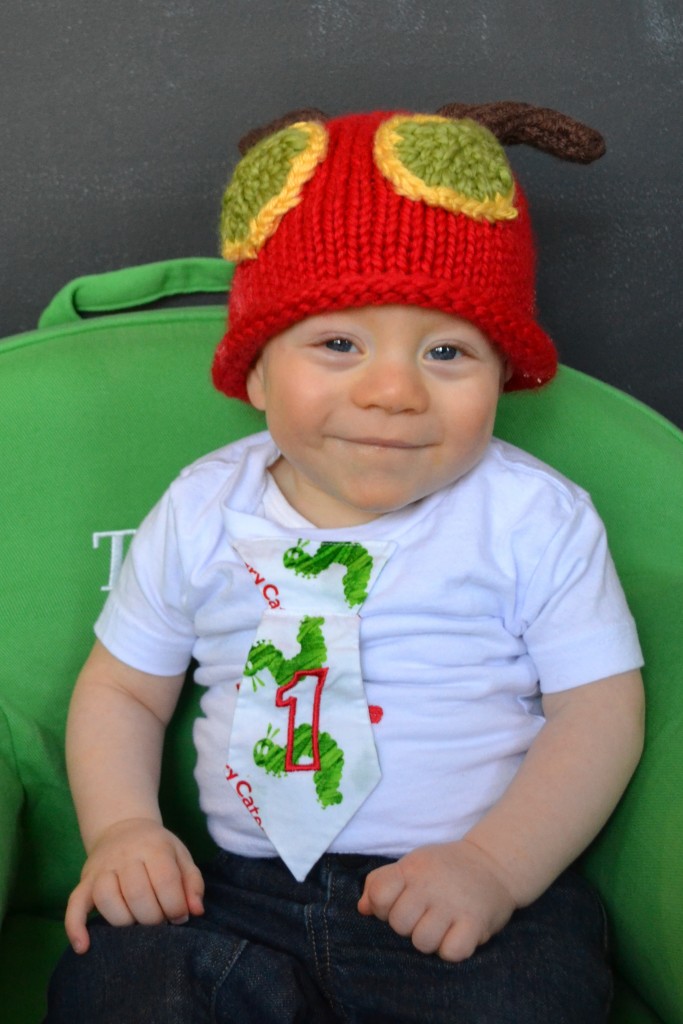 #1 DRAFT PICK-TUCKER!
Spent 151 days in the NICU
Has the cutest chin dimple. Ever.
Weighed 1 lb 7oz at birth
Wishes his mom would get the hint that polka dots are for girls
Likes to ride in the car
Rocks out to his Aerosmith and Beatles lullaby cd
Misses his primary nurses but NOT the NICU 🙂
Just turned 1 in March
Loves carrots. Hates green beans.