Before and after Tucker's complicated birth, we prayerfully and thoughtfully considered all the options for growing our family. Or not. We both felt the decision to expand our team couldn't really be made until we knew the extent to which Tucker's needs might require 100% of our attention. So we waited, and listened. We talked to doctors and each other about things like odds, statistics and uncertainty. Our road to parenthood was rough the first go round, y'all. And while I've made peace with my fickle womb, I still don't entirely trust her. And so we prayed. A lot. After taking a few trips to the middle of our souls, and looking around in there for some clarity, we believe our bench (and certainly our heart) has room for another player.
So, we're excited to announce that we're expanding!
Our team is going to grow by one adorable, celebrated, perfectly-placed baby. One thing that won't be expanding though, is my belly. There isn't a due date countdown, we aren't sure when or even where our baby will be born. This rookie won't have my eyes or Darrin's hands and if it's a girl, mercifully, she won't have my sturdy hips. This child will get those familiar traits and mannerisms from someone else. Someone who loves them fiercely. So much that she will choose us to raise her most cherished gift.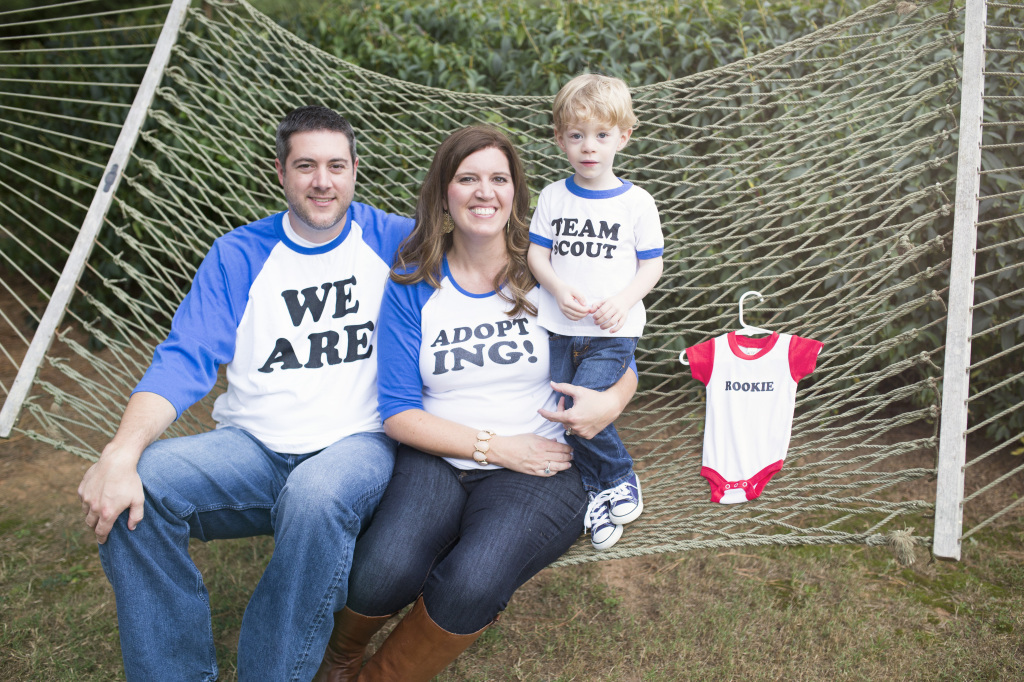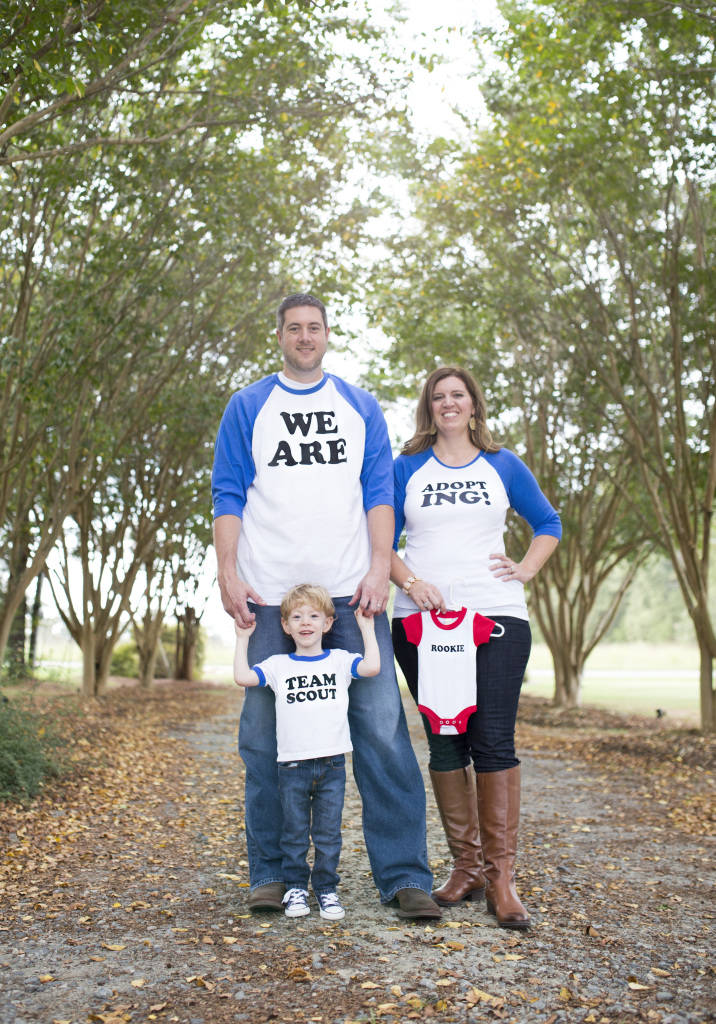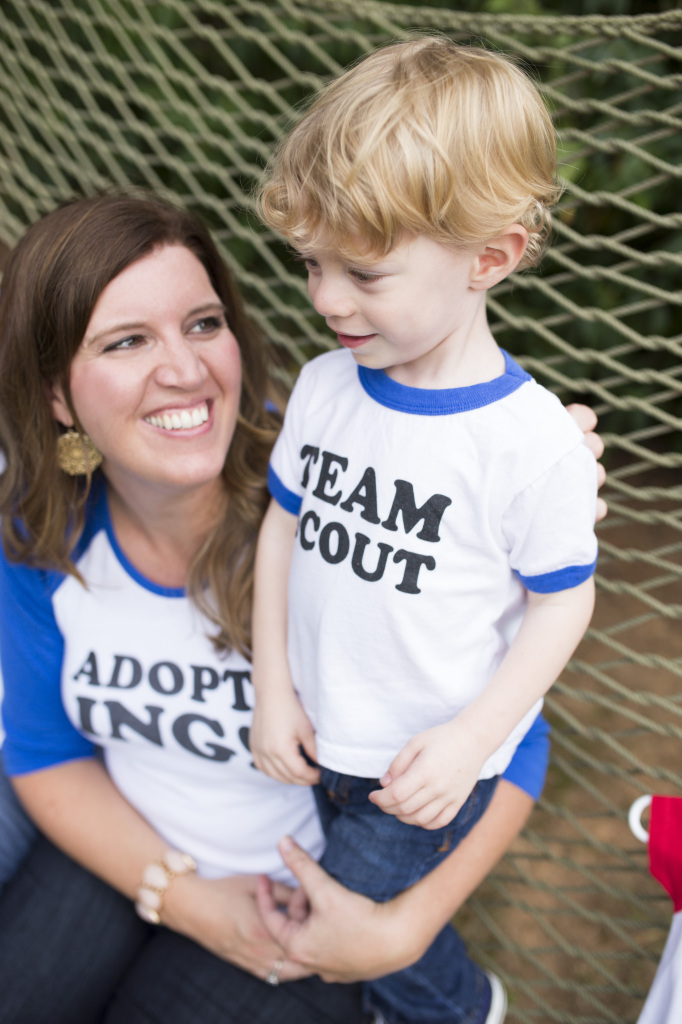 We are making this big announcement because it is big news. We want this child to know how eagerly we anticipated his or her arrival to our family. Adoption is not our second choice or our last choice. And it is not our only choice. Adoption is our favorite choice. We are so grateful that we will be growing our family in this way. It is how we believe God chose for our family to be woven together. And it is to be celebrated. This moment. Just like seeing the extra line on a stick, this moment is just as extraordinary. The moment you know that a soul will be joined to your's for eternity. It's the biggest of news, and we wanted to share it.
There is more to come and lots has already happened as we have started preparing for this next step. We would love to share part of the journey with you because you have been some of our best cheerleaders from the beginning. I'll use this space to continue writing about preemie life, sweets, rookie parent stunts and now, a little of our adoption story. There will be parts that we share openly and parts we may choose to keep private. As always, we would love your prayers.
We hope you'll share in our joy. We've been so excited to tell you. We've known since early this year and have been working on all the steps and planning (the paperwork is no joke, y'all). Our cup runs over, knowing that each of our children will have a unique story to hold in their hearts of how they came into this world and into our family. While this baby will not grow in my womb, this child has been growing in our hearts for a very long time. Lucky parents, we are.
"I will put my trust in him, and behold, I and the children God has given me." Hebrews 2:13