Hey, you. Yep, you-reading this post. The one who forgot to put on mascara today. The one who scored yesterday a success because you remembered to brush your kid's teeth. To you, who started isolation at the beginning of October and who hasn't left the house since. You know who you are-you choose your yoga pants each day by "the black ones" or "the faded black ones". And you, who may not have kids yet but you nonetheless, find yourself in the "Ground Hog Day" rut. To you, who saved your big presentation on a thumb drive and then lost it somewhere between the car and the office. Oh wait, that was me. Sorry. To you, who has taken your kid to 3 different therapies this week. If you look past your computer screen and see a dish or 7 in the sink, I'm talking to you.
You need a date.
With your spouse. With yourself. With your friends. It's time.  Darrin and I took last weekend to celebrate our anniversary. As you know, we're 2 weeks into isolation so our date had to be on the creative not-a-lot-of-people-around kinda side. We decided to use a certificate we had bid on months ago at a fundraiser auction. 2 night stay and 2 rounds of golf at a resort that was a mere 15 minutes away from our house. Our parents (yay us, for living close to the parents!) took turns staying with Tucker so we could celebrate.
On our close-to-home isolation friendly date weekend we took a little time to talk about our last 365 days of wedded bliss. Turns out, we both thought it was a little less bliss, a little more 'meh'. Now I would like to point out here, that we sorta get a hall pass. We did, after all, have a brand new baby-one that was medically fragile no less,  as we brought him home after the 6 most stressful months of our existence. In those first few months home from the NICU, romance= "I'll let you sleep an extra hour this shift if you'll wash the pump parts."
So now, here we were. In our Lysol sprayed hotel room, 18 months removed from 'the crisis' and thinking about our upcoming 7th year of marriage. And that is how it came to be. The date jar. We got out the computer, ordered some hotel food and got to work. The task was to come up with as many date ideas as possible. This is also how it came to be that my husband, in between time outs of the Clemson/Fl State game, entered the foreign-to-him world of Pinterest.
Since we still have 5 months to go in Isolation Year 2, we made some of the dates "home dates", things we could do at home after Tucker goes to bed. A la "Board Game Night" or "Smore's on the Back Porch". We wrote the home dates on yellow paper and the "Need a Sitter" dates on blue paper. Our plan is to randomly pull one yellow date and one blue date from the jar every month.
The date jar isn't really that novel. And it isn't just for couples. You could totally put a personal list together of  things you want to do and don't always make time for. Or you could make a girls night jar and be deliberate about spending meaningful time with friends. It could be a family night jar with fun things to do with your family.
If you've started isolation like us, I highly recommend the idea of carving out time for you and the other captain on your team. We took a few nights last isolation season to do that, but not nearly enough. Isolation is hard, yo. The calendar and scheduling of a former preemie with developmental needs is sometimes more than you can manage, I know. I've seen you re-work the schedule 8 different ways to make it fit. It's so important though, to connect with the person who is doing it right beside you.
The date jar is a little hokey, I'll admit. But the point is this: Be Present. Take time to step out of the rut. Put on some mascara, walk past the dirty dishes, press pause on the Scandal episode (I'm addicted) and be present. With yourself. With your friends. With your sidekick. Make a date.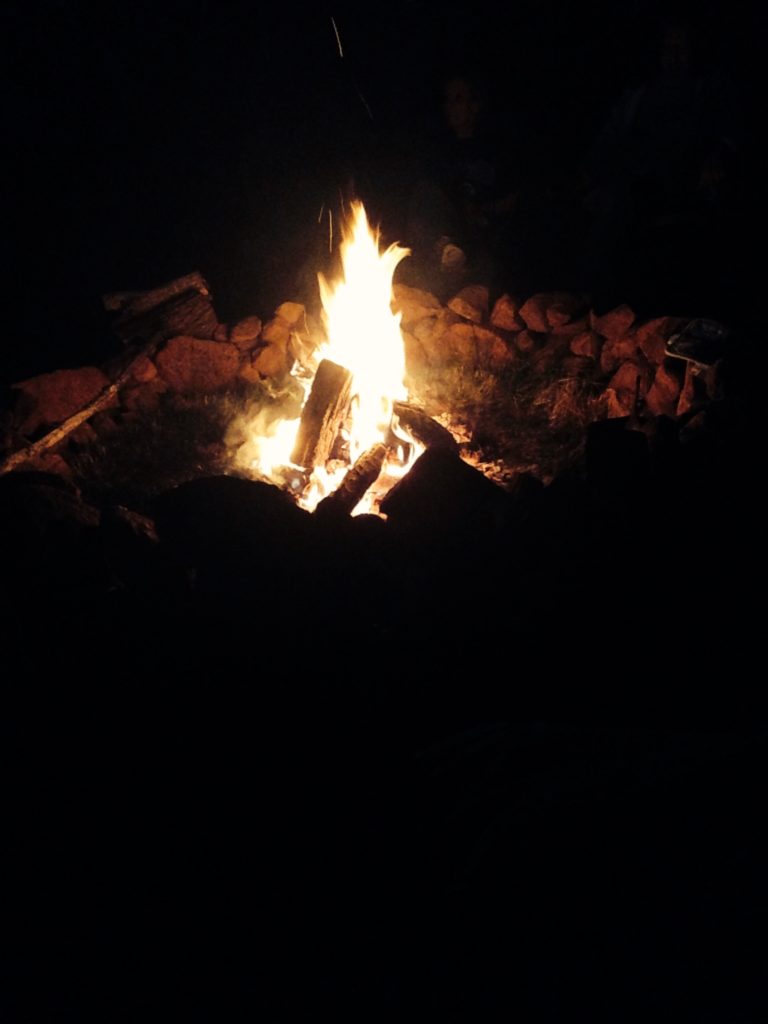 A Few Isolation Friendly Dates:
Watch Your Wedding Video. With cake.
Drive In Movie
Bonfire in the Backyard
Game Night
Poker Night
9 holes of golf
Plan A Vacation