Christmas was perfect. Here are the highlights:
I had the clever idea to use doilies as name tags for our gifts. Tucker had the clever idea to remove them all when we weren't looking. I had no idea which tags went with which gifts. It was a Very Mystery Christmas.
Amazingly the 4 nieces and nephews were all healthy for Christmas which meant we got to spend a little time with them even in isolation. Hand sanitizer works, yo.
I ordered Tucker a slide that is so short, his feet actually touch the bottom before he slides down. Literally in order for him to slide, he has to bend his knees. Santa Fail.
Stolen AAA batteries from TV remotes=Christmas Saved. Who doesn't have batteries on Christmas Eve? Rookies, that's who.
We got a spring-form pan 6 years ago for our wedding. I used it for the first time on Christmas Eve and I went for it ya'll. Praline Crusted Cheesecake. Go big or go home. It was awesome, but you need a good 5 hours of dedication. Recipe below.
My dad put together a new Lionel train set in the basement of their house, the kids loved it. Especially Tucker. It blows real smoke circles, I mean how cool is that? One of my favorite memories from this year.
My two grandmothers (80 and 93), spent Christmas with us. Not just  in the hang-out-on-the-couch kinda way, but spent it putting puzzles together with the kids and getting down in the floor and reading books kinda way. These women are strong and classy. I can only hope to be the same 40 Christmases from now.
My husband is the funniest (and tallest) elf I know. I loved our Christmas together this year.
It will go down in the books as one of my favorites. This Christmas was very different from any other we've had together. On Christmas morning we just looked at each other across the sea of disarray that was our living room and said, "we have a kid!". We waited for a very long time for this Christmas. Charging the cameras. Watching Charlie Brown Christmas (every night). Putting toys together at midnight. Reading the Christmas story. Watching him walk into the living room in candy cane pj's wide eyed at his loot. We have a kid. One that we weren't sure we would ever have. One that looks like his daddy and is stubborn like his mama. One that we prayed would make it home from the hospital. One that makes us belly laugh. One that we thank God for saving every night. We have a kid. One who loves books. And ice cream. And Snoopy. We have… a kid. Christmas is different with a kid. The joy is defined. The anticipation is palpable. The fullness of the season is immeasurable. And I can't wait til next year.
What follows is an insane amount of pictures. I'm very sorry, but you'll have to scroll through to get to the cheesecake recipe. Just know that I actually took 647 pictures on Christmas day alone. Only my sweet hubs was subjected to sit and look through all of those. This is but a small sampling. Hope your Christmas was awesome. And those of you in isolation, only 3 more months to go!
A side note from the home team: If you have a moment today, please pray for my friend Nicole, her children and family. Nicole will, very soon, be sitting with her creator. On this side of heaven we don't understand and we will miss her very much. Pray for peace.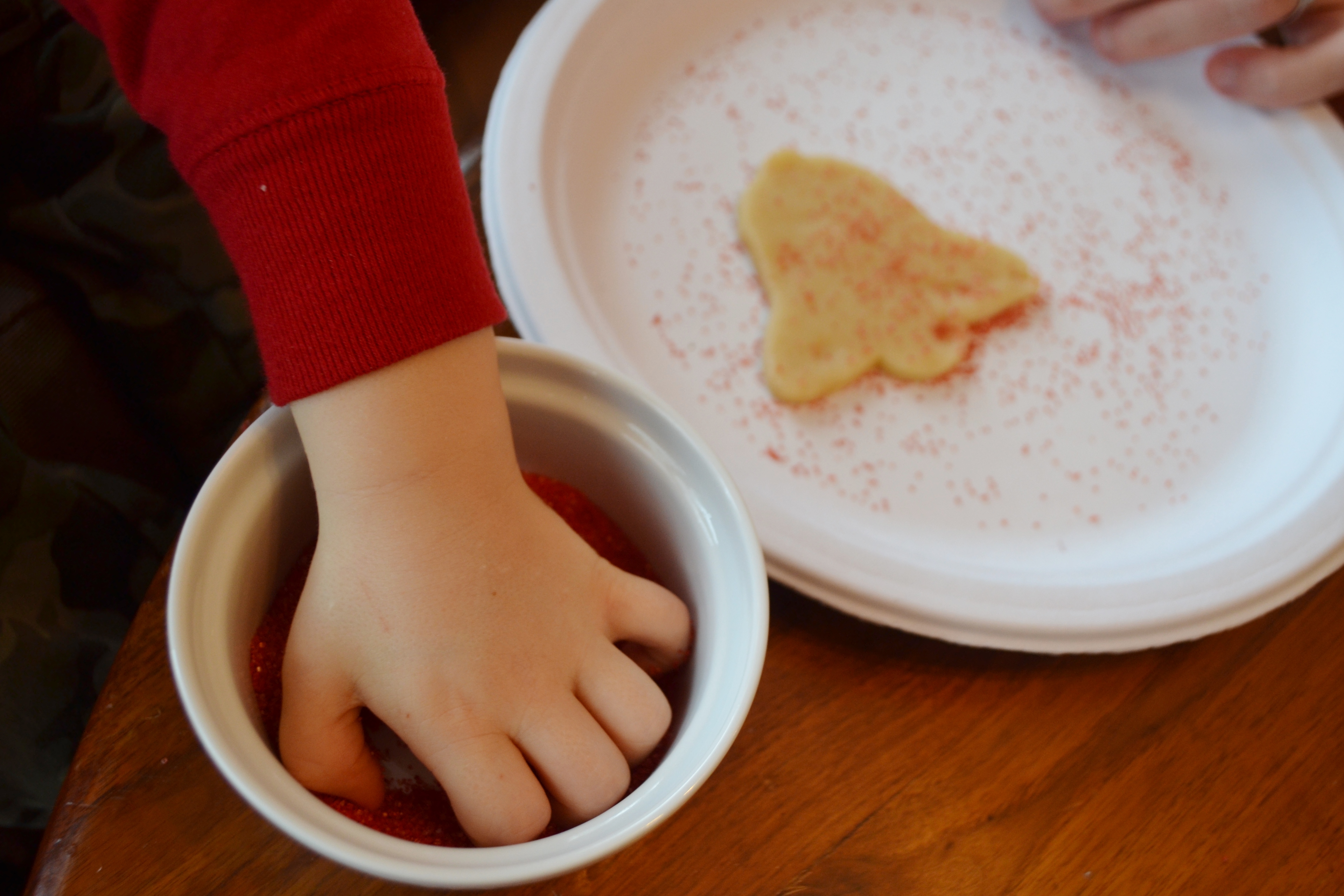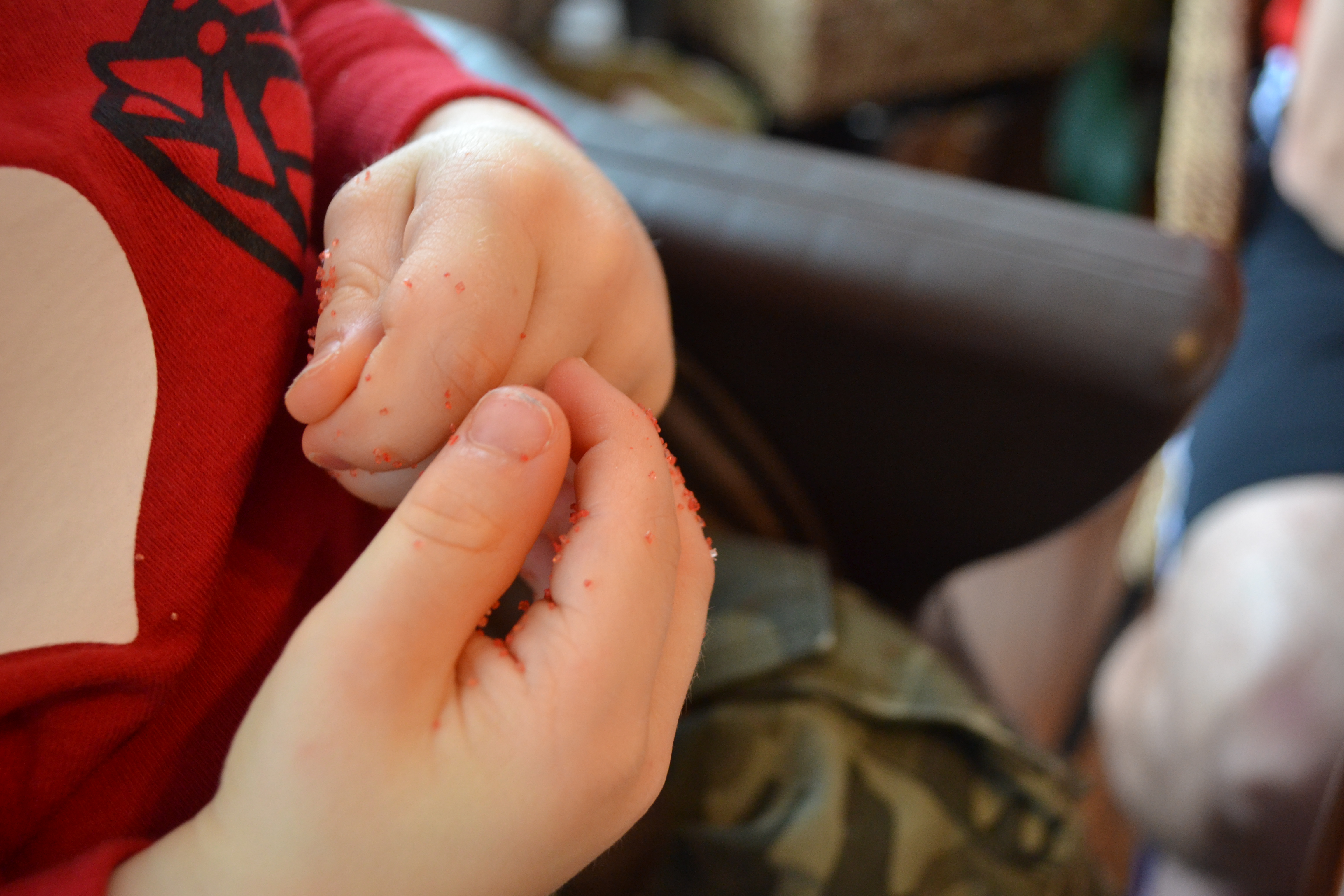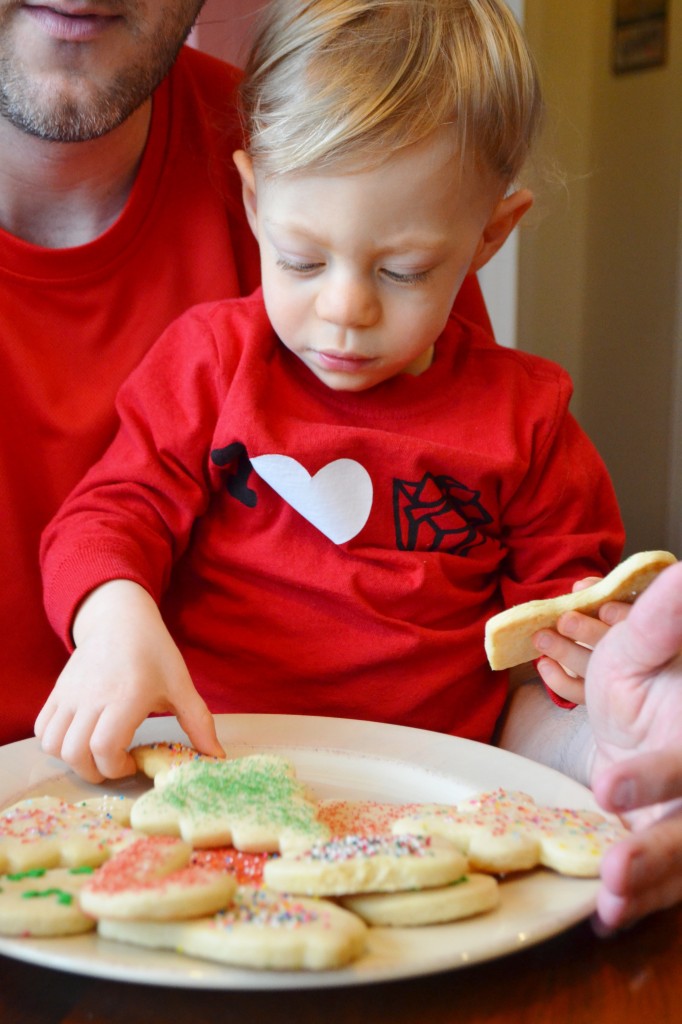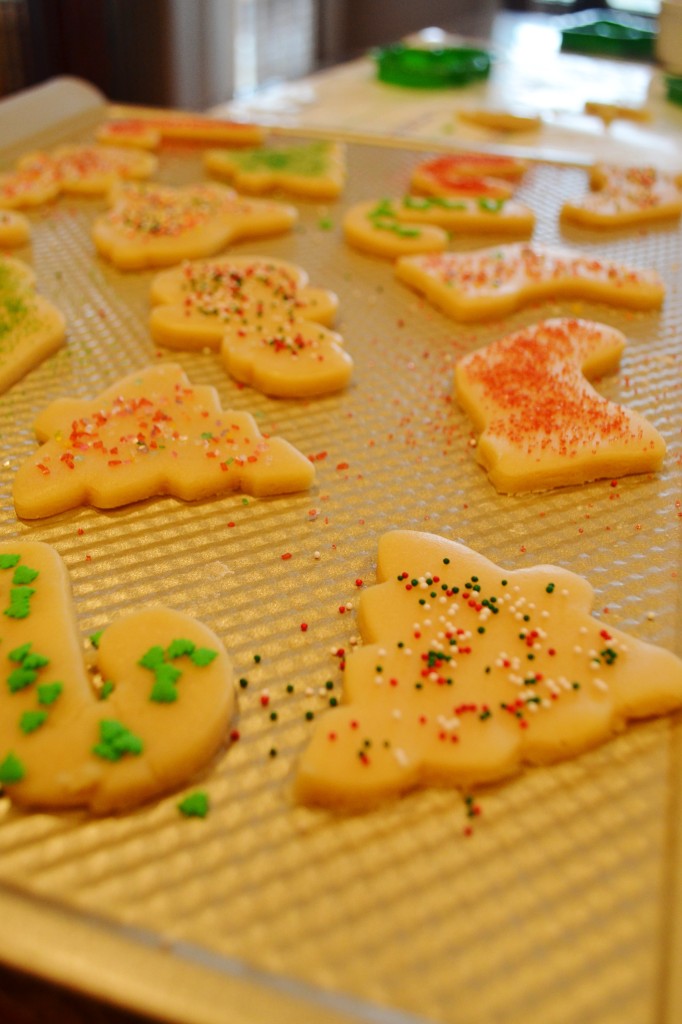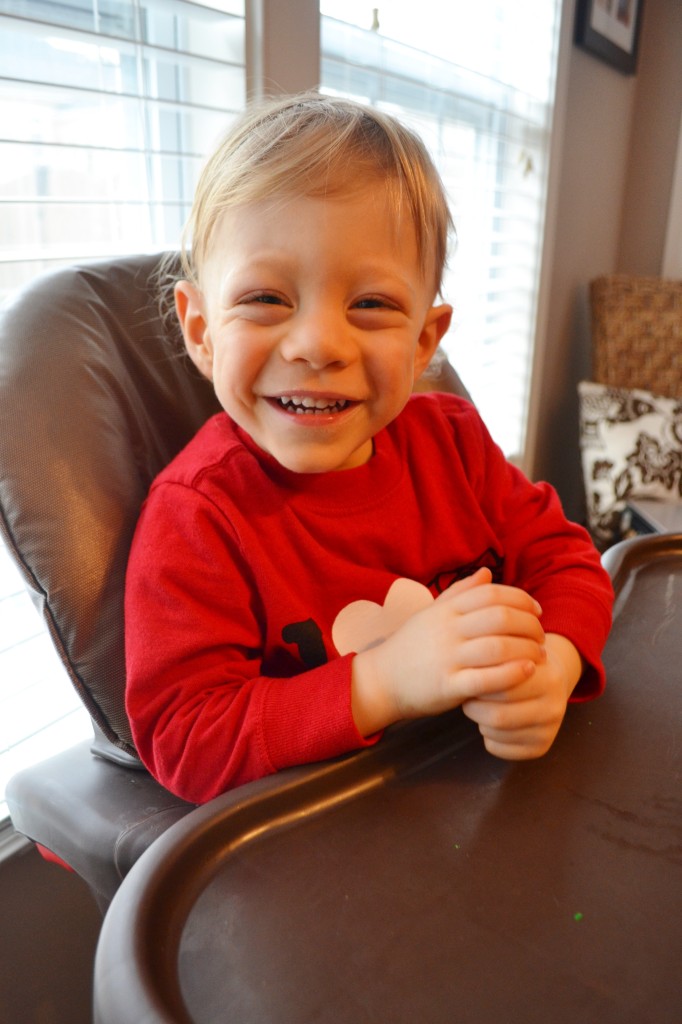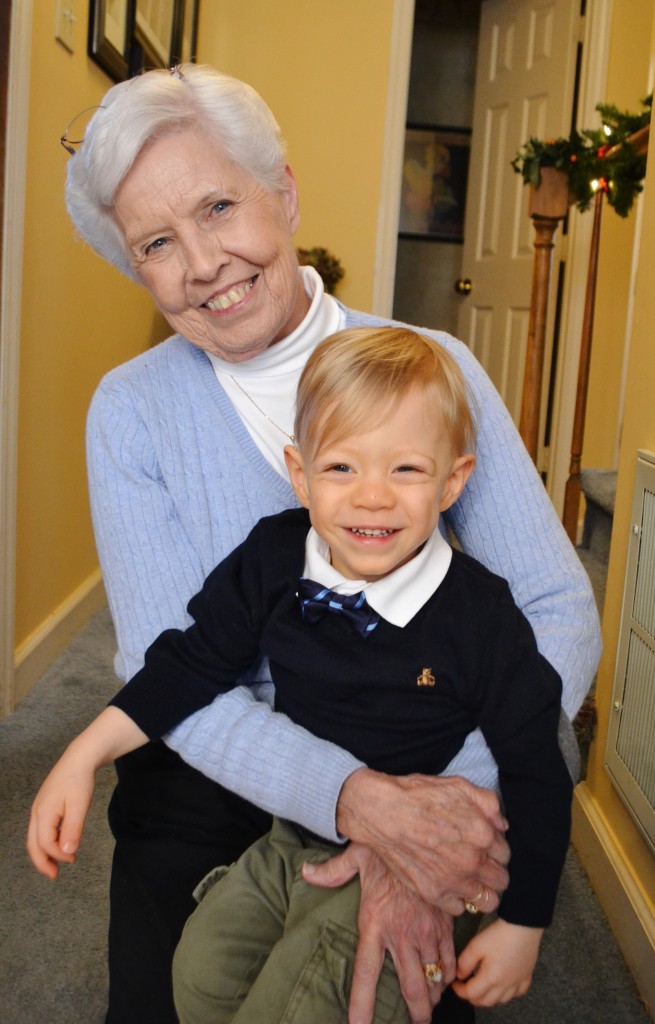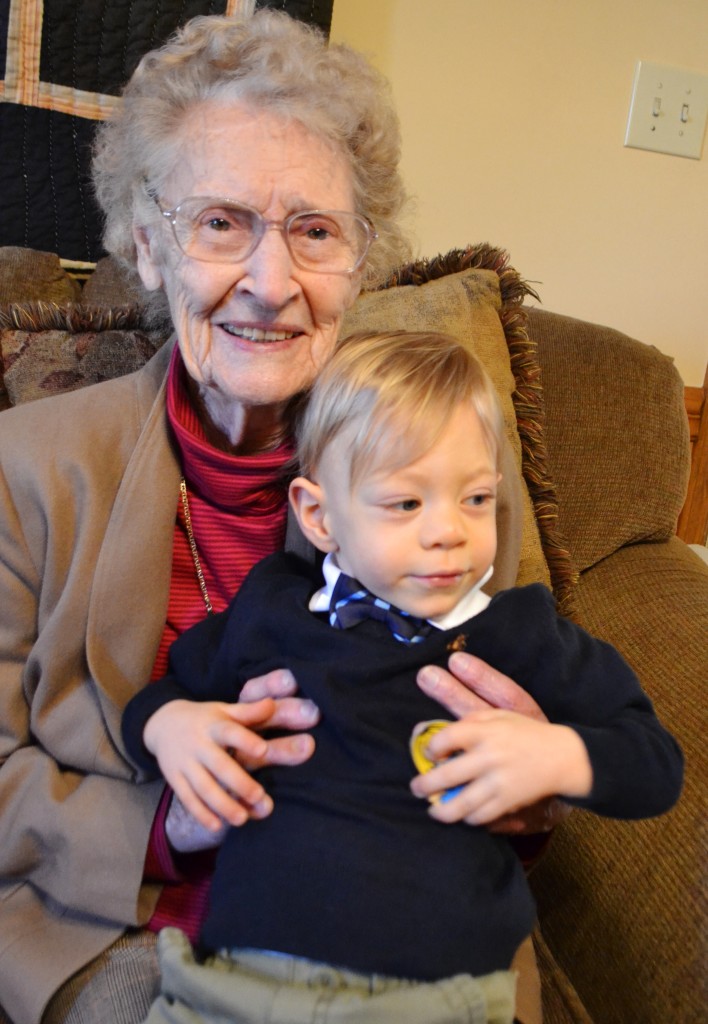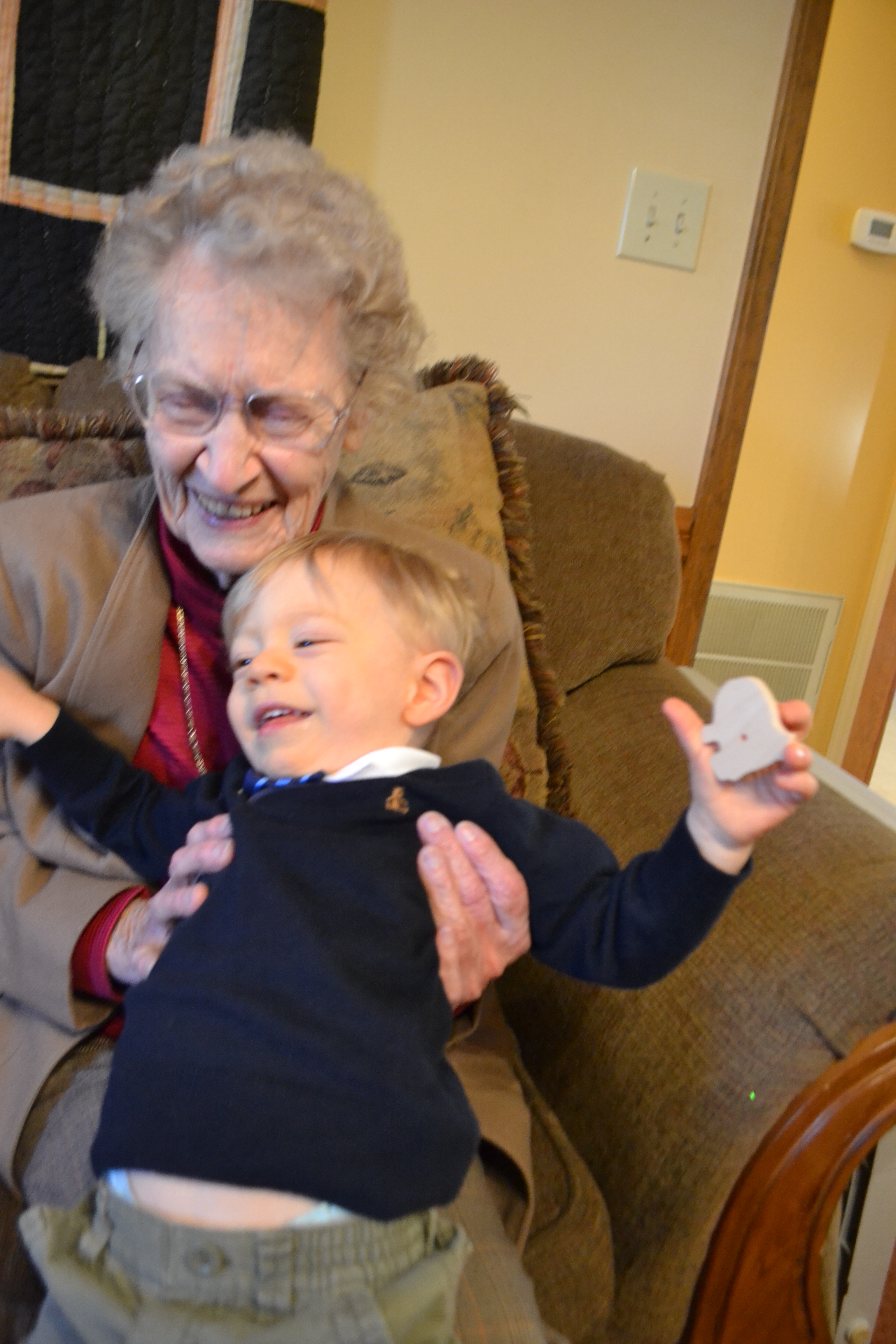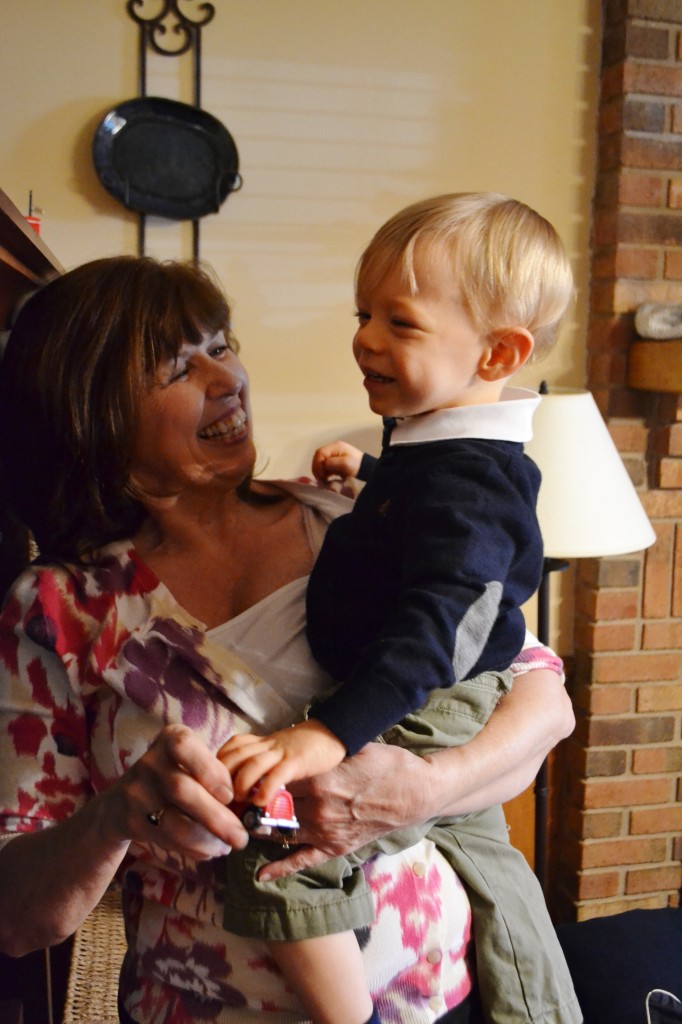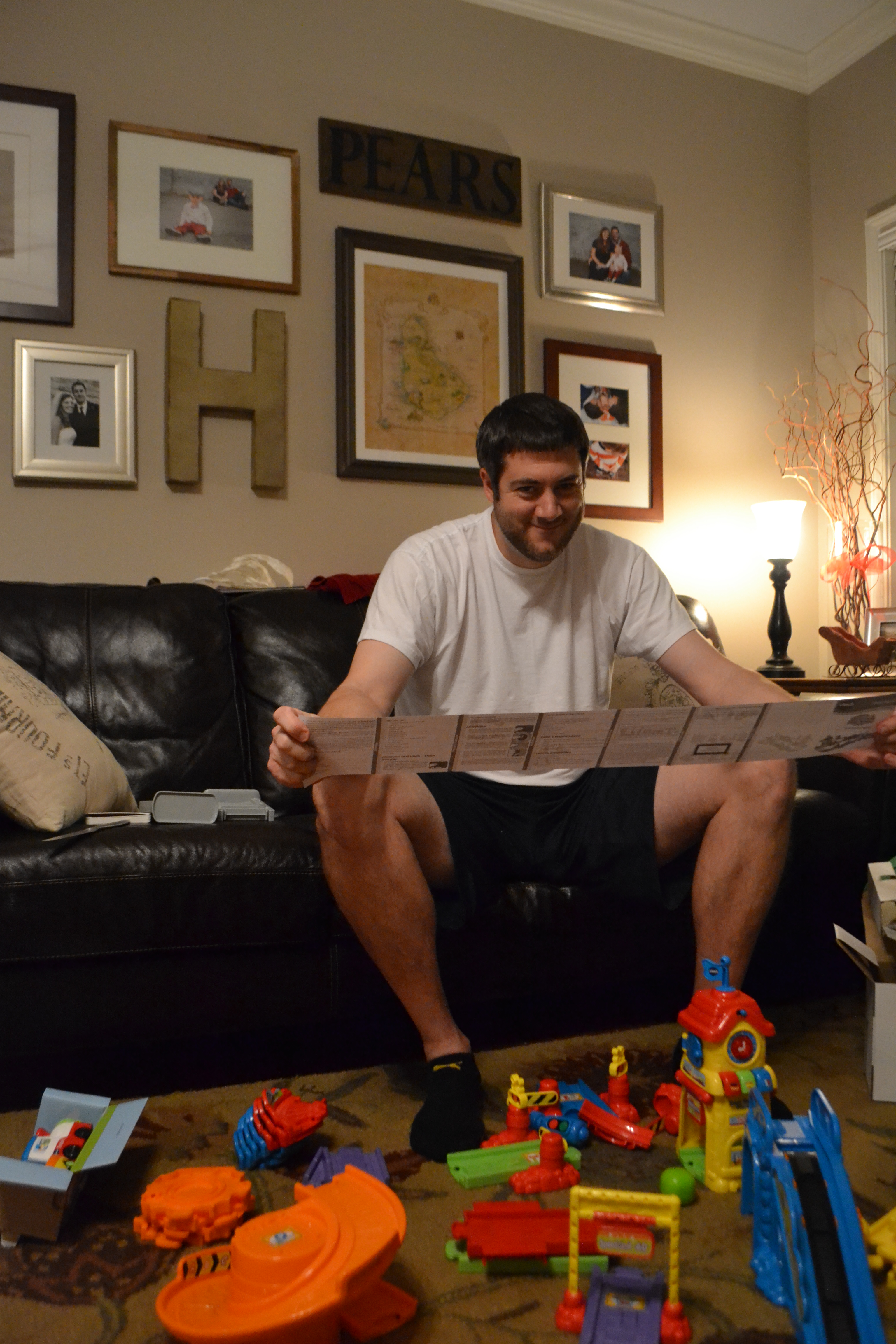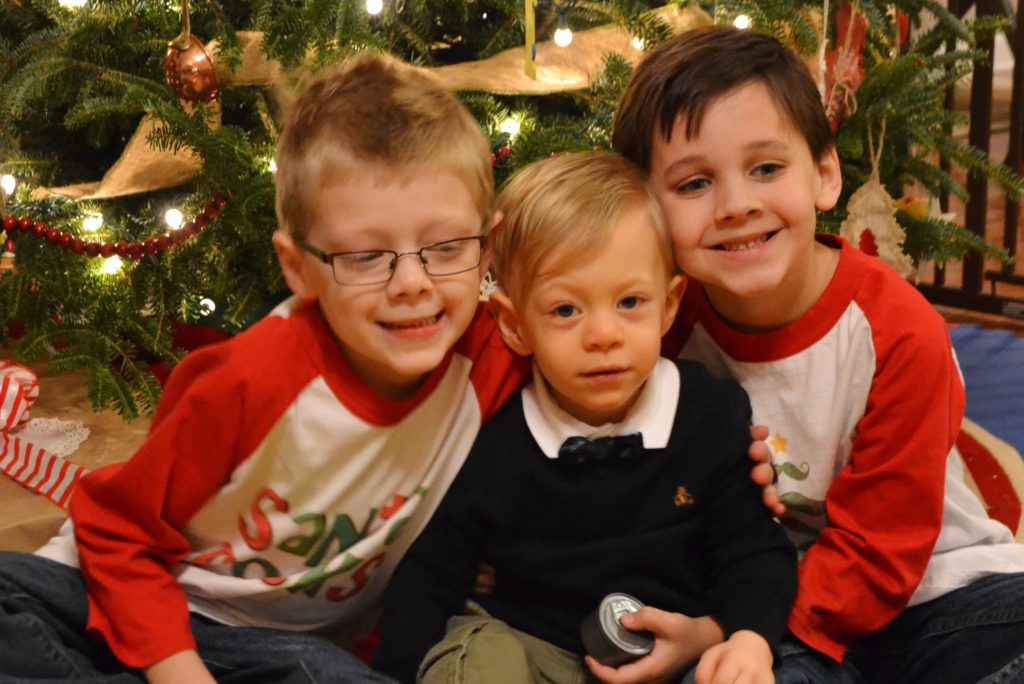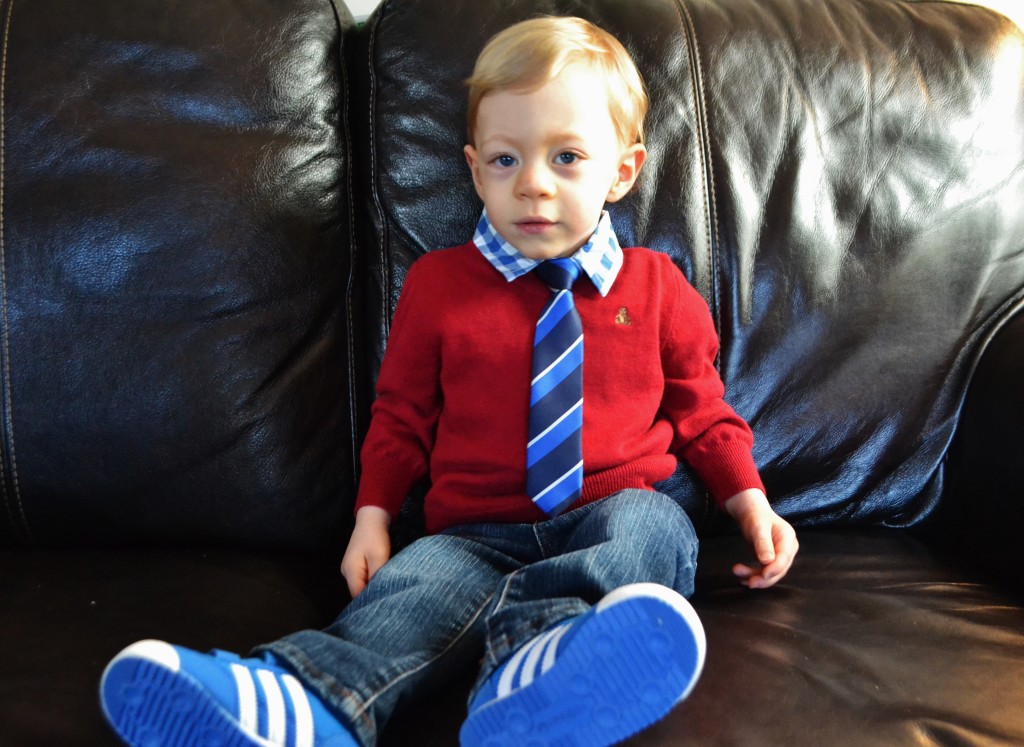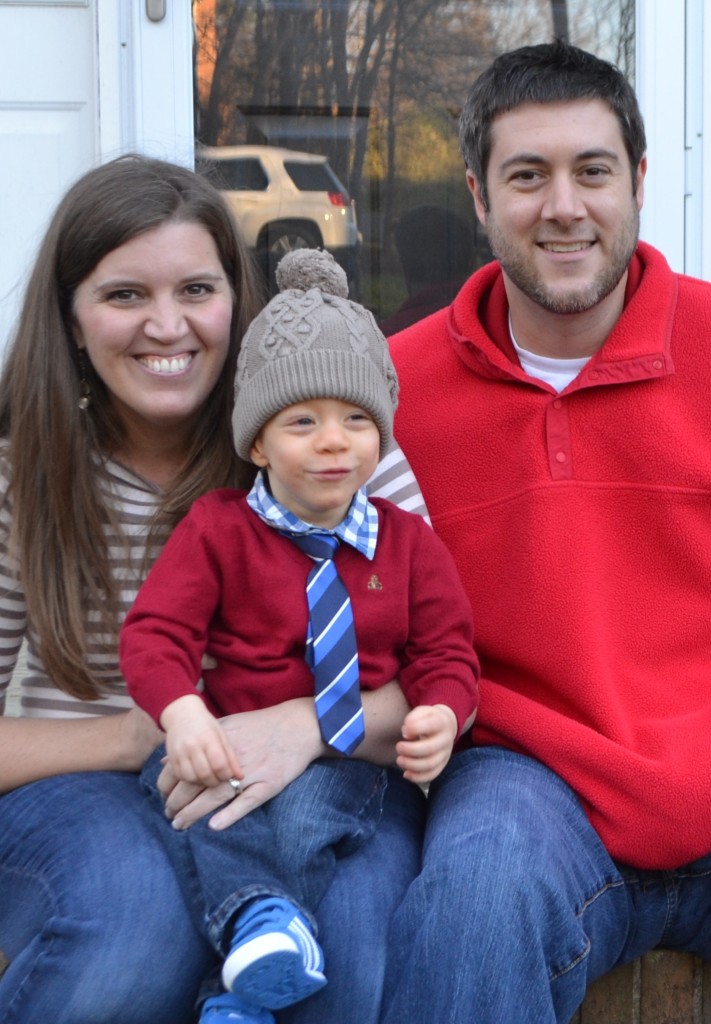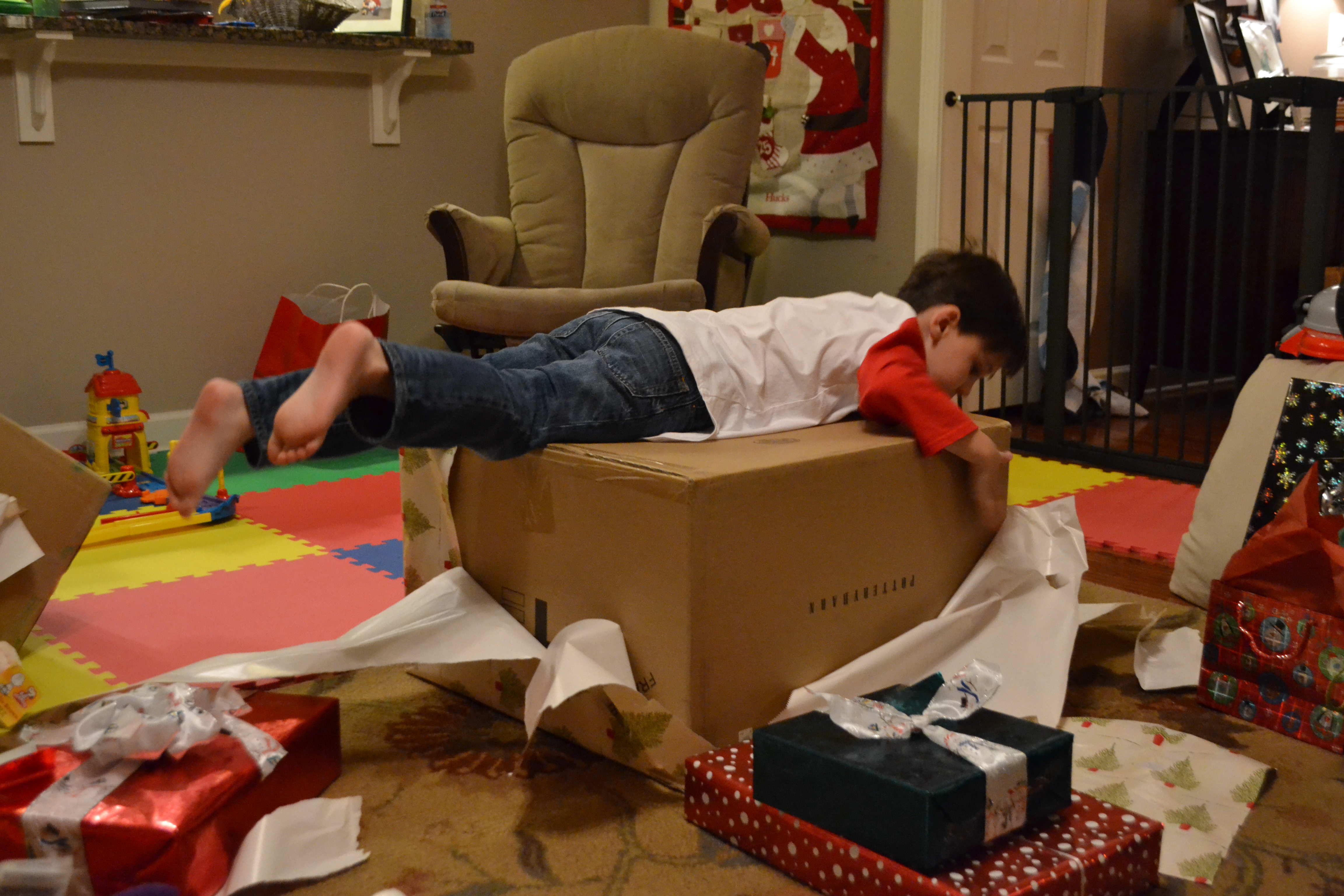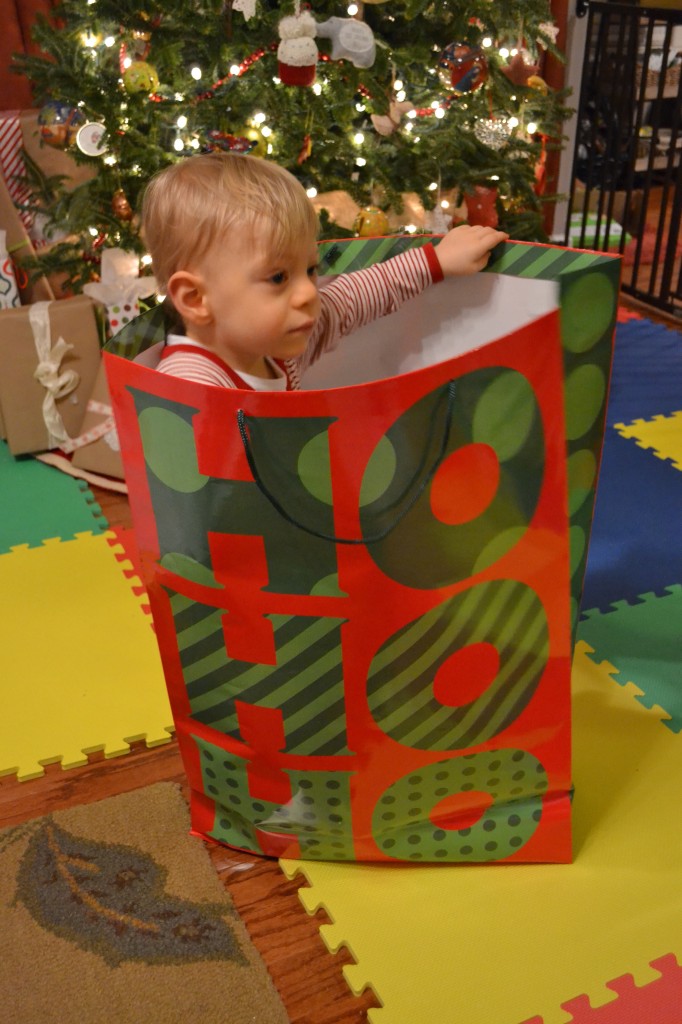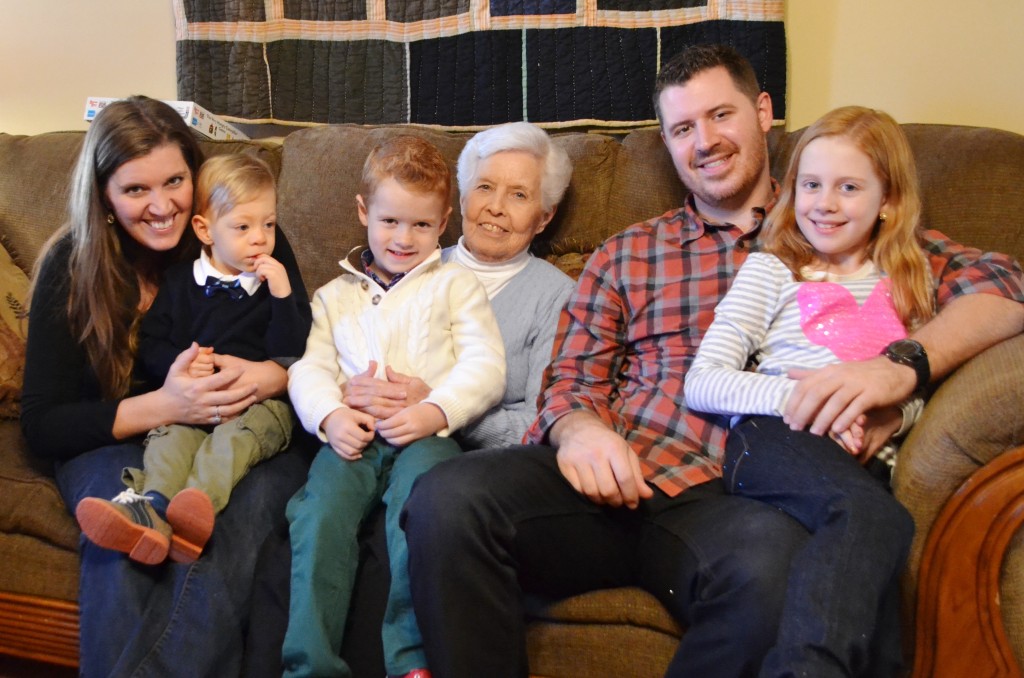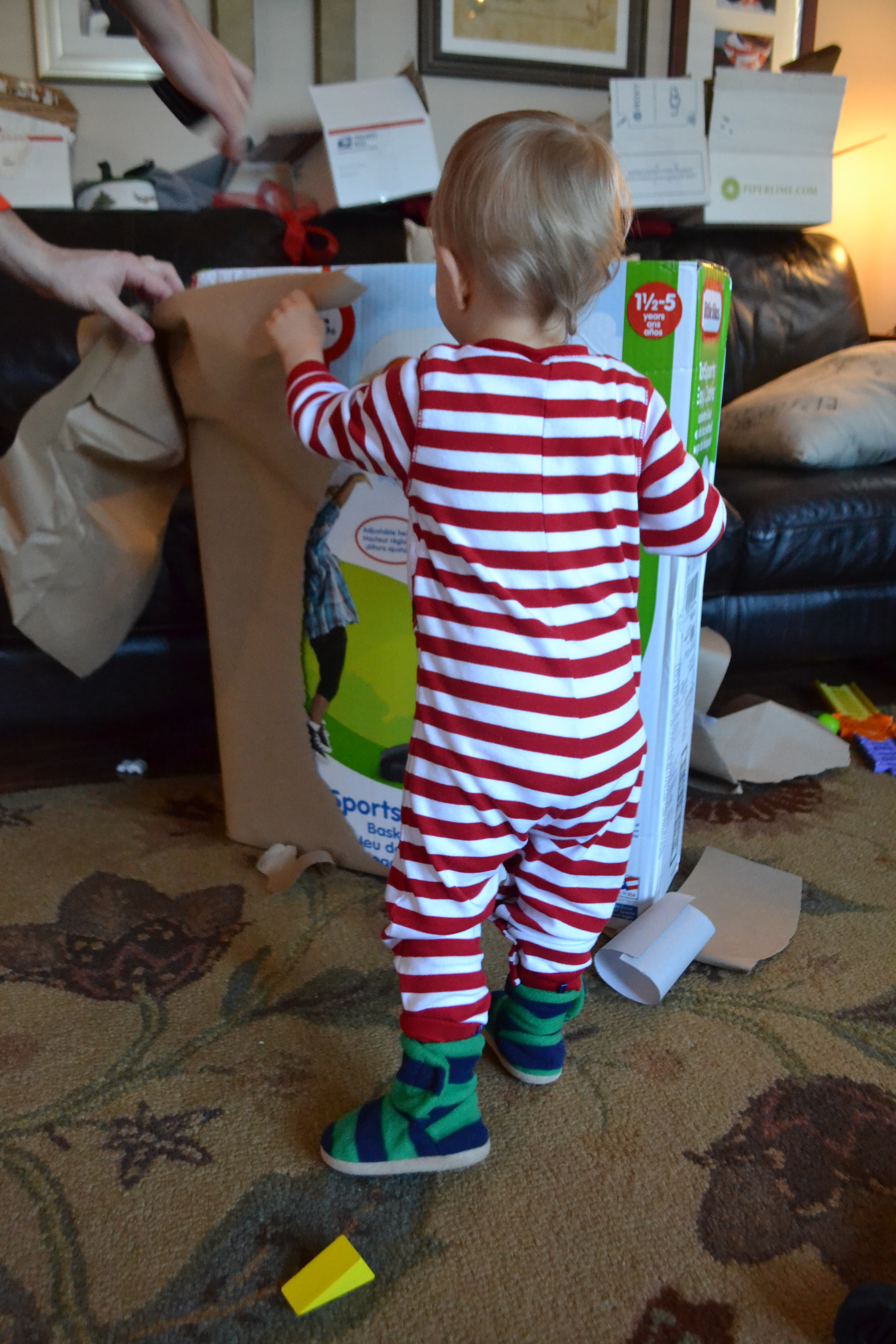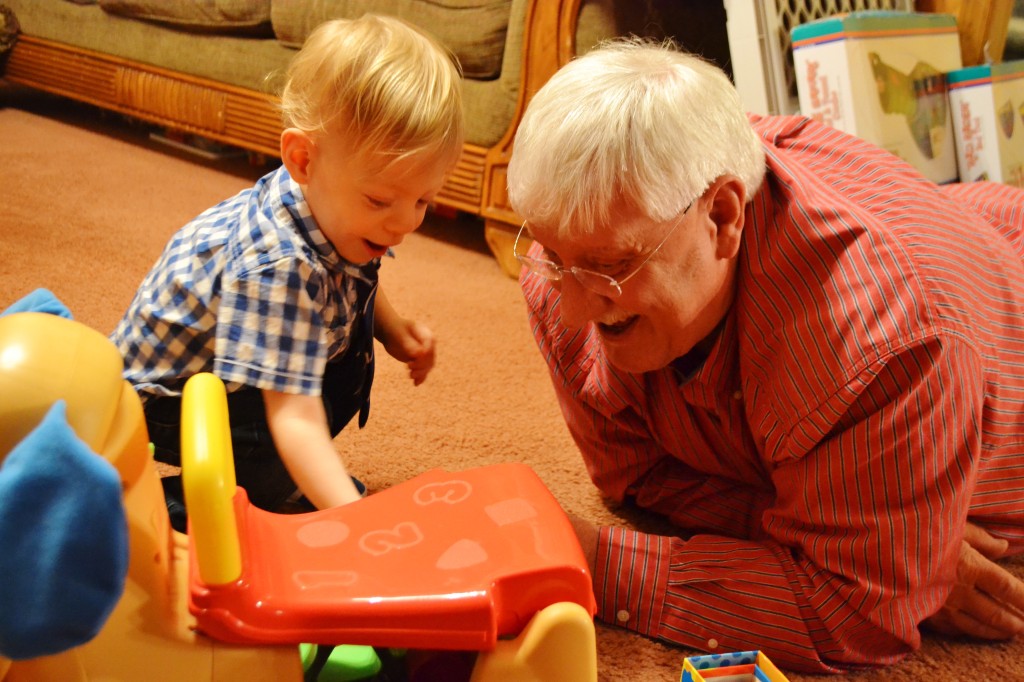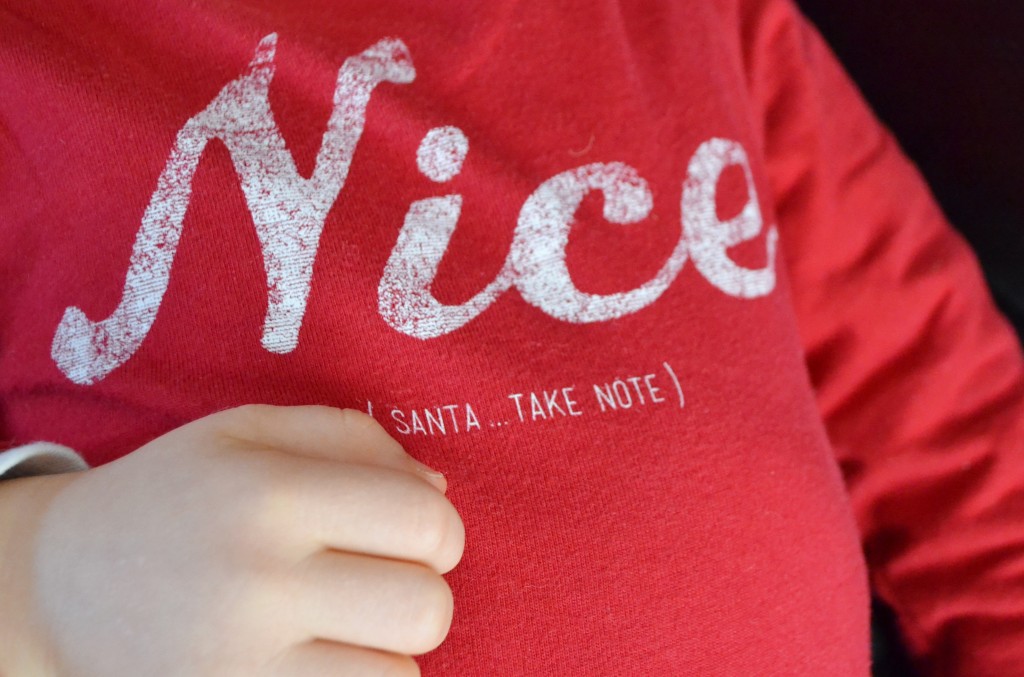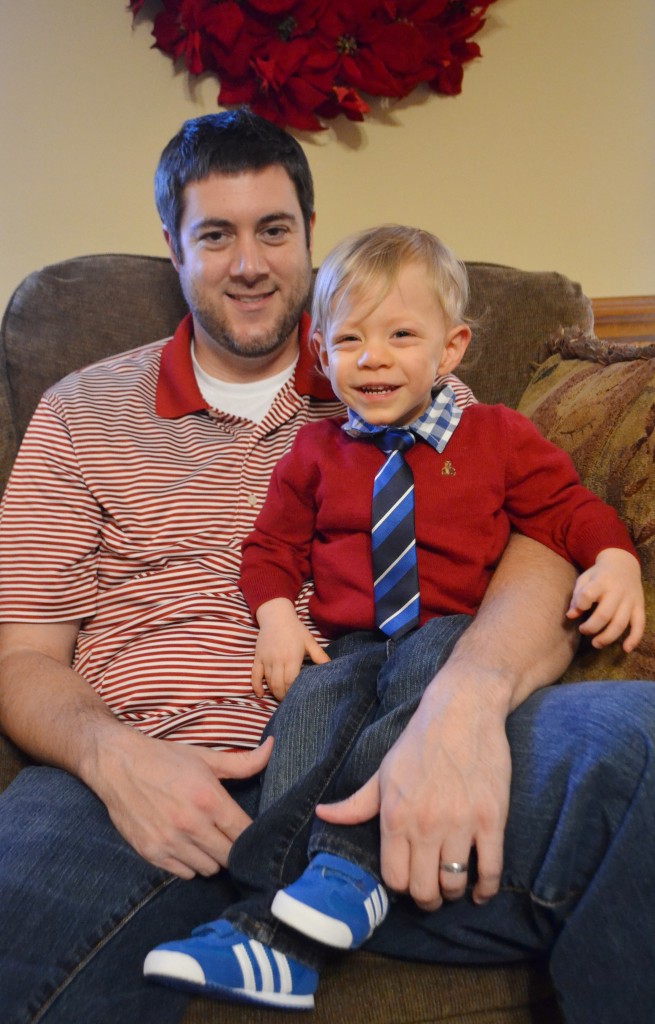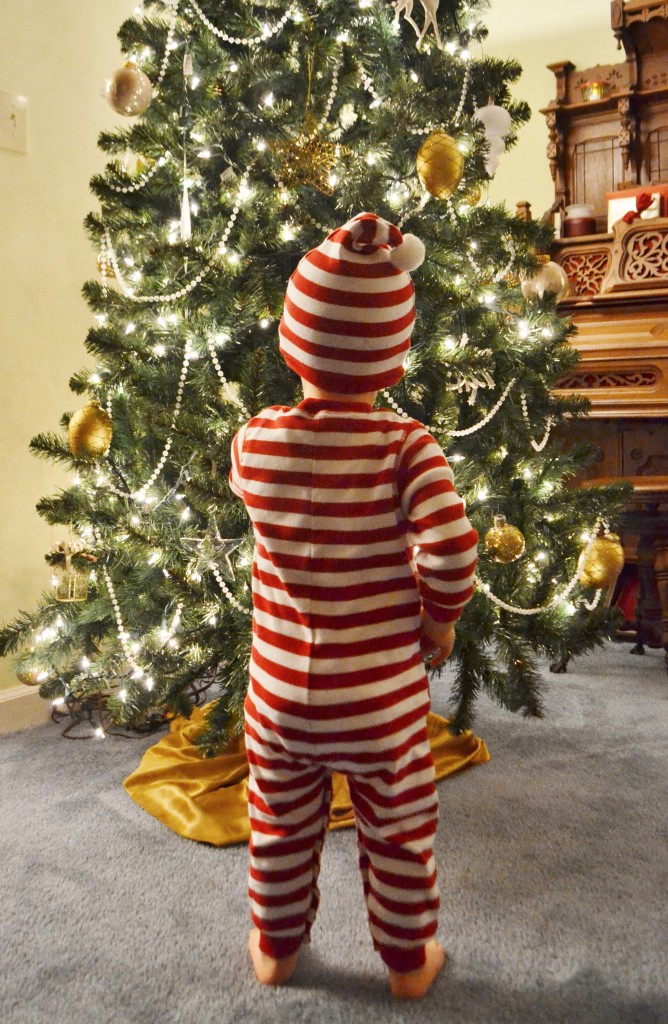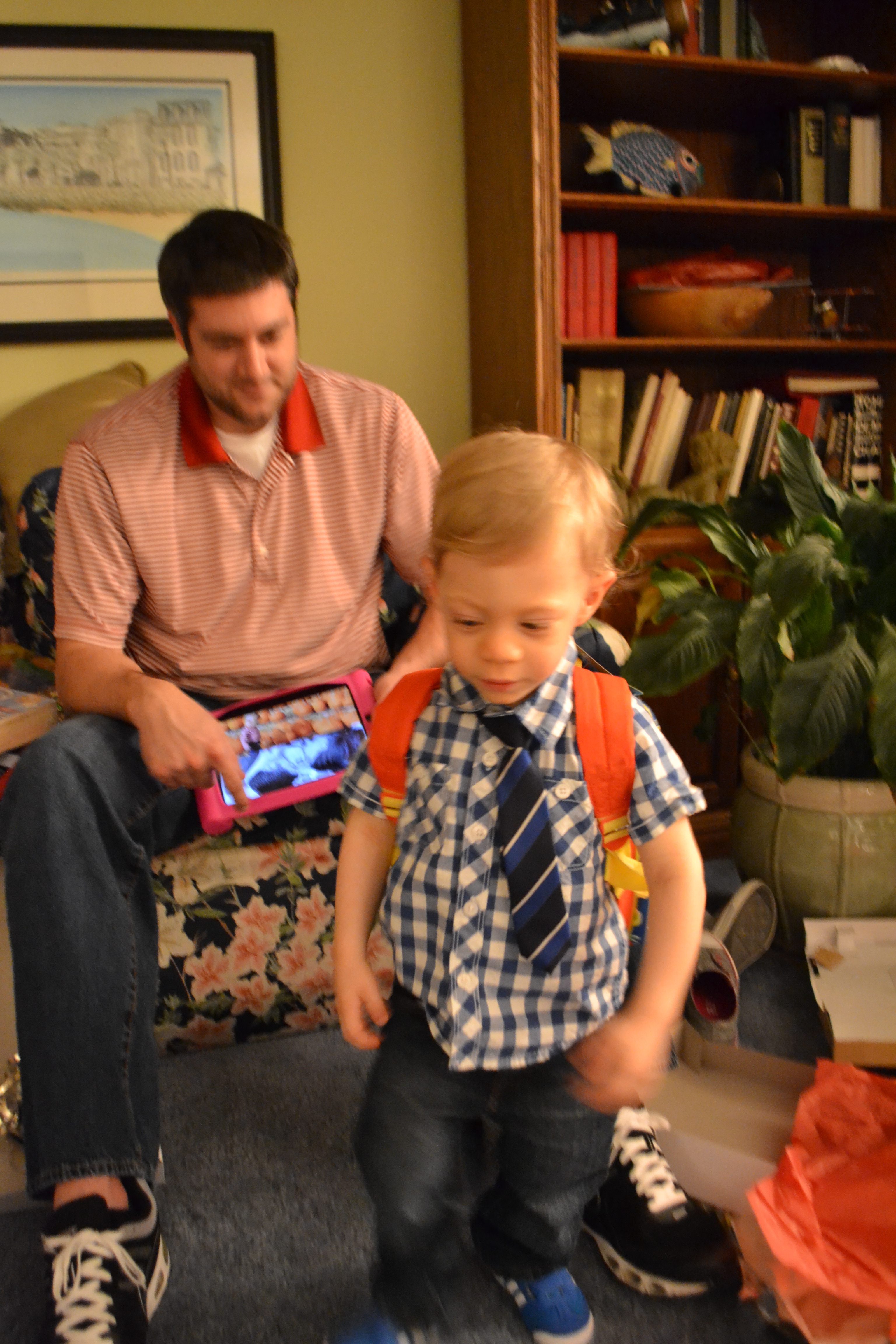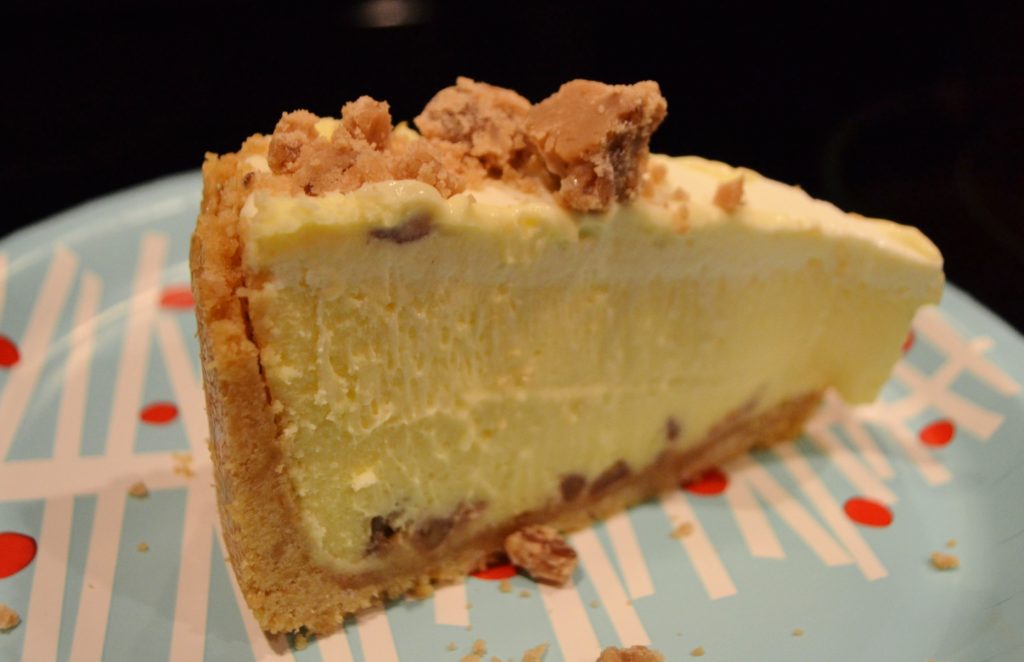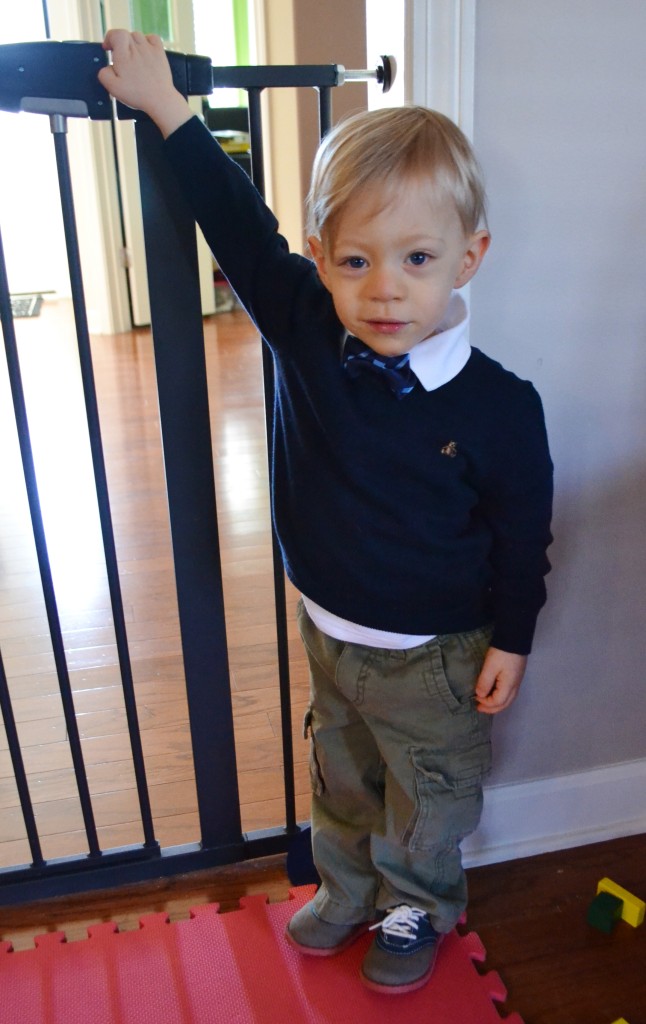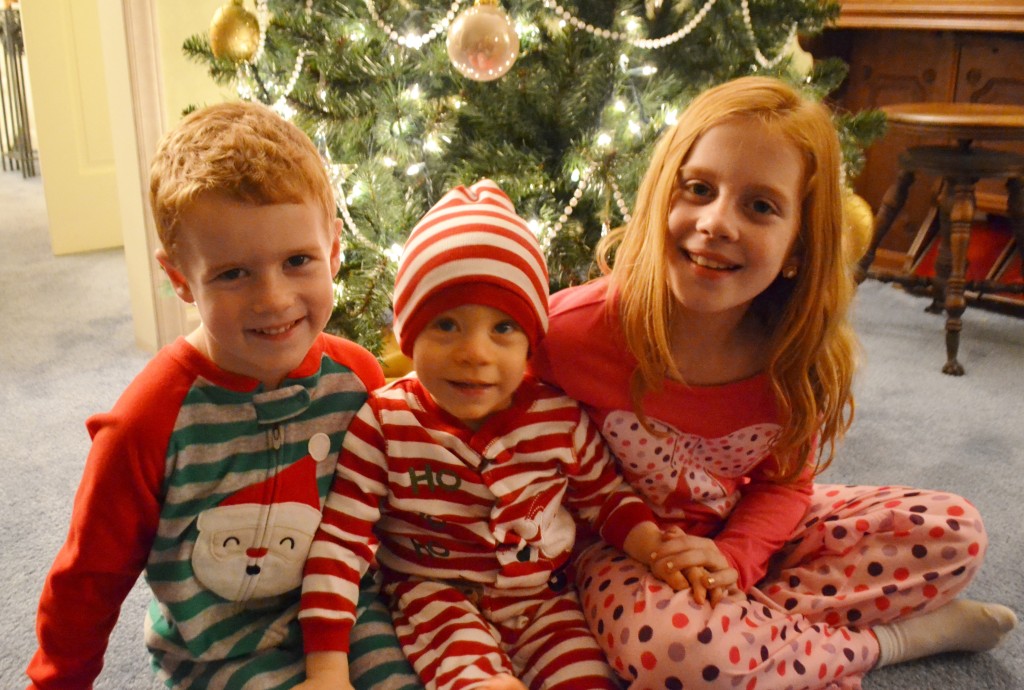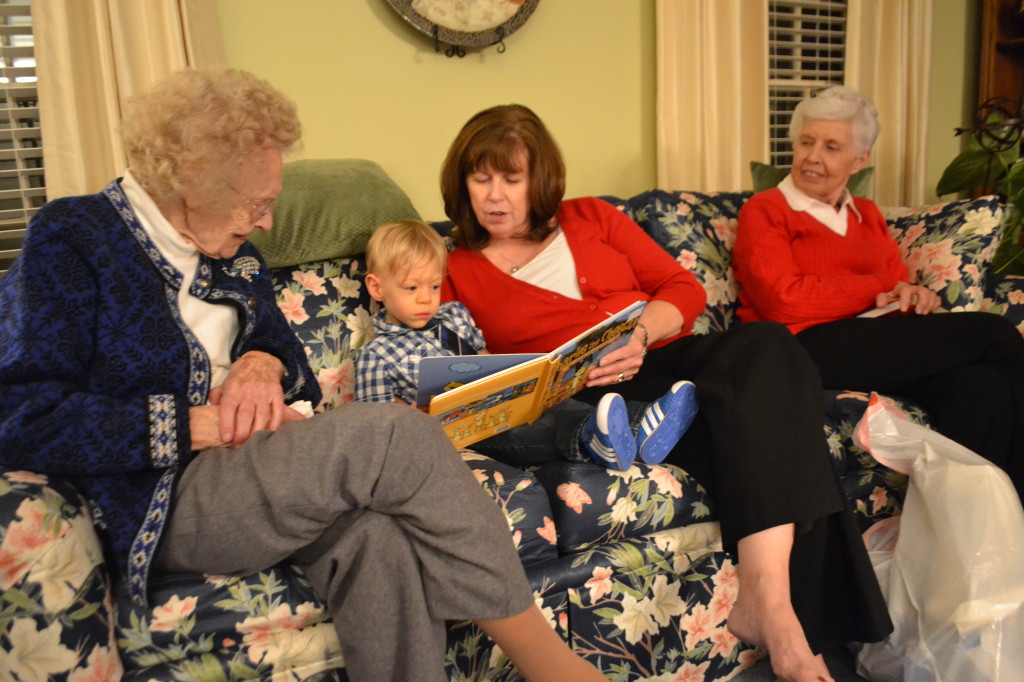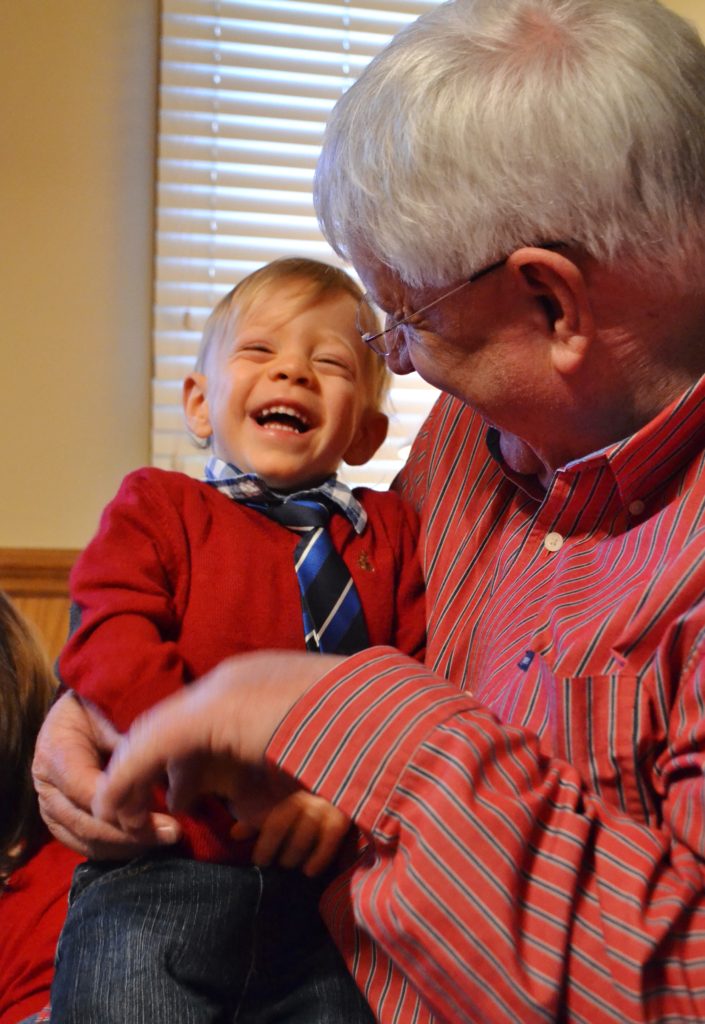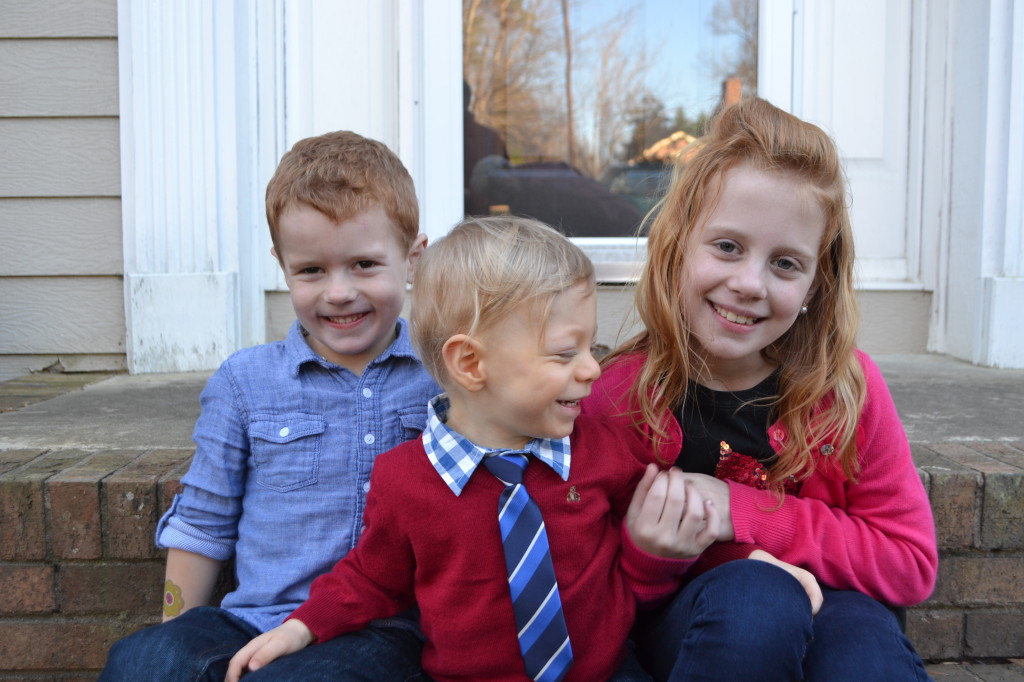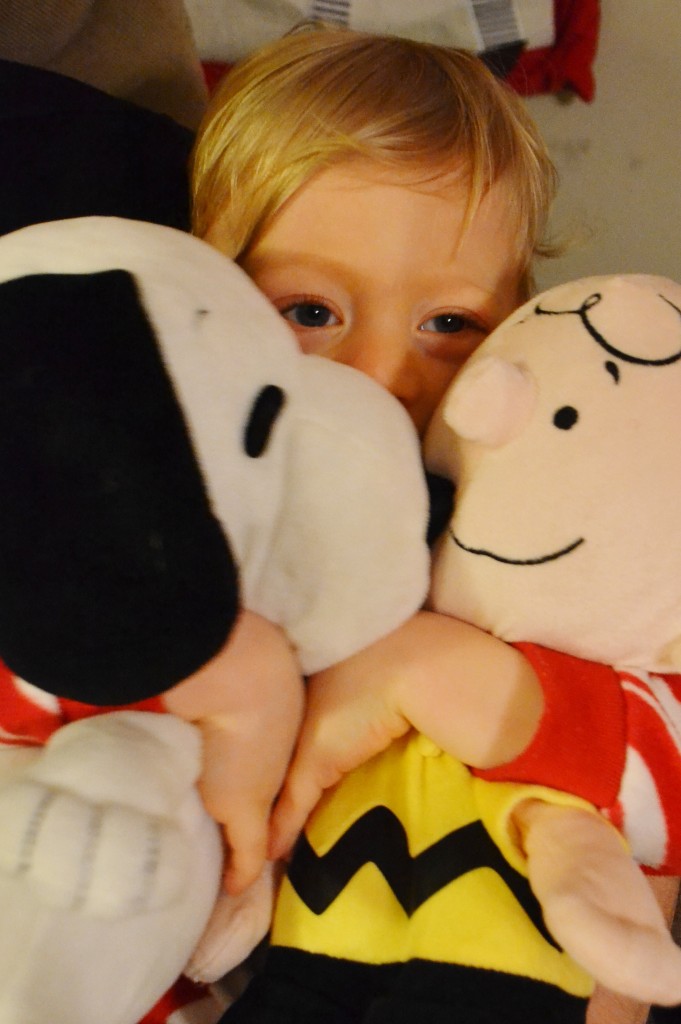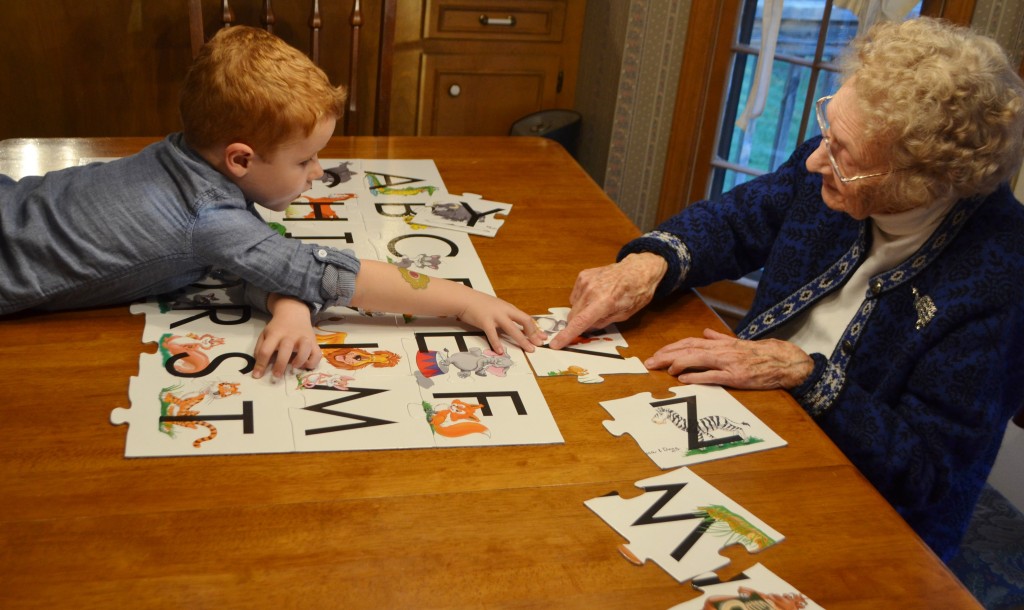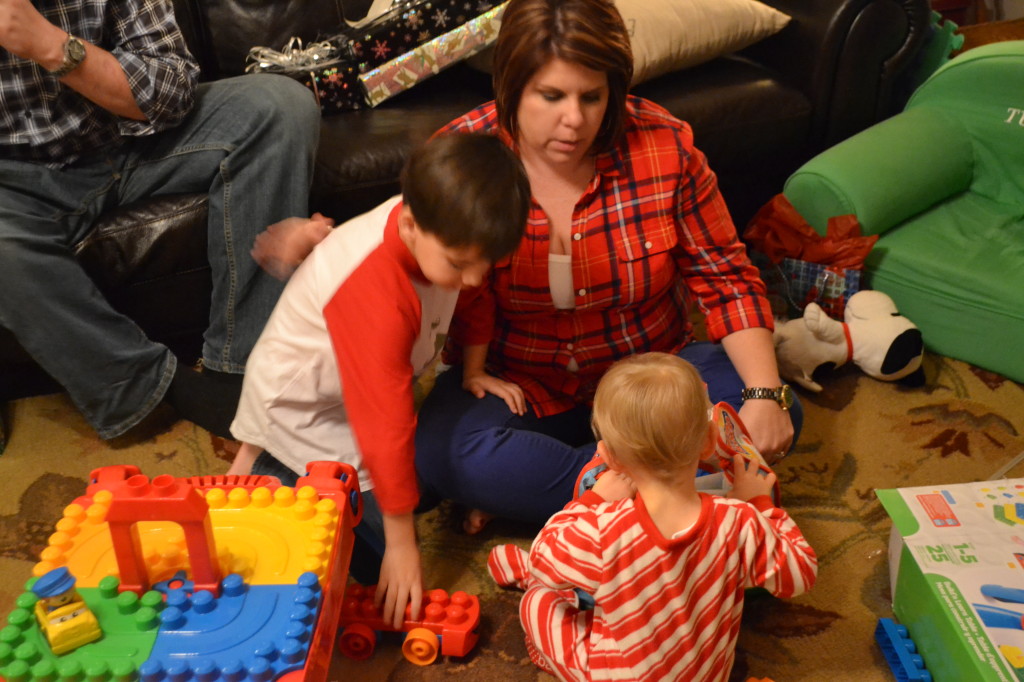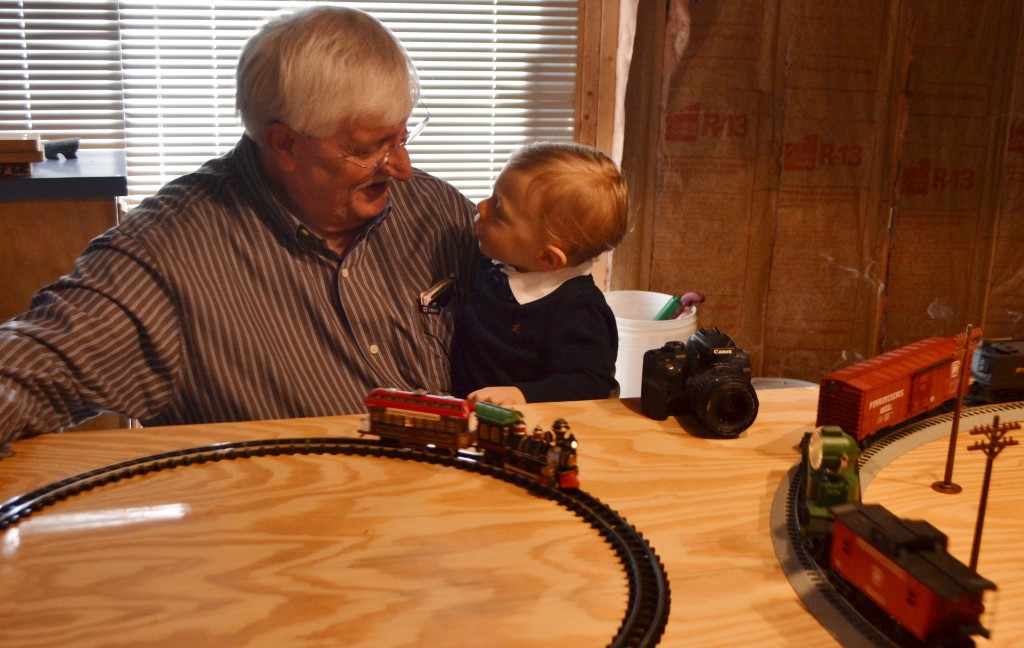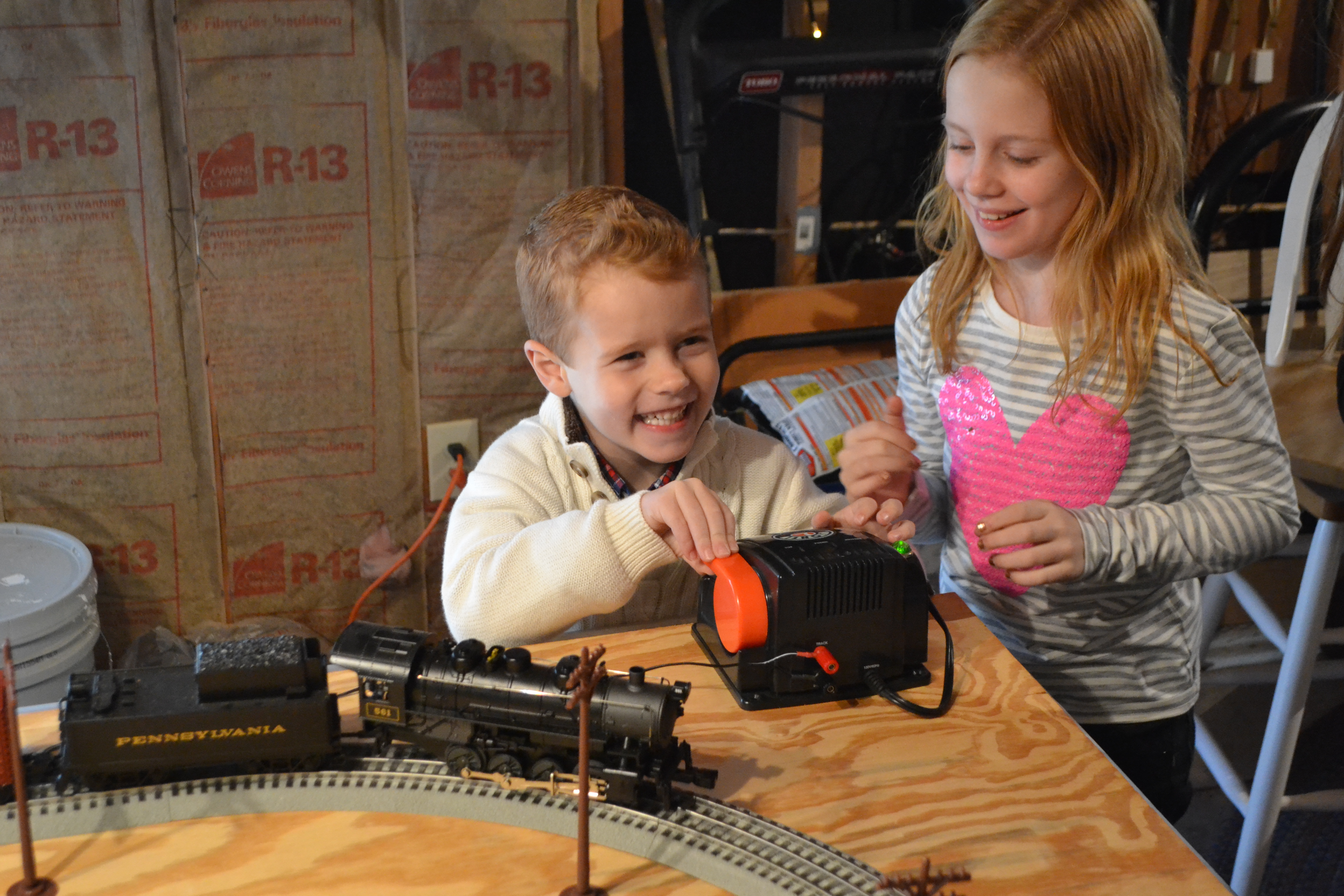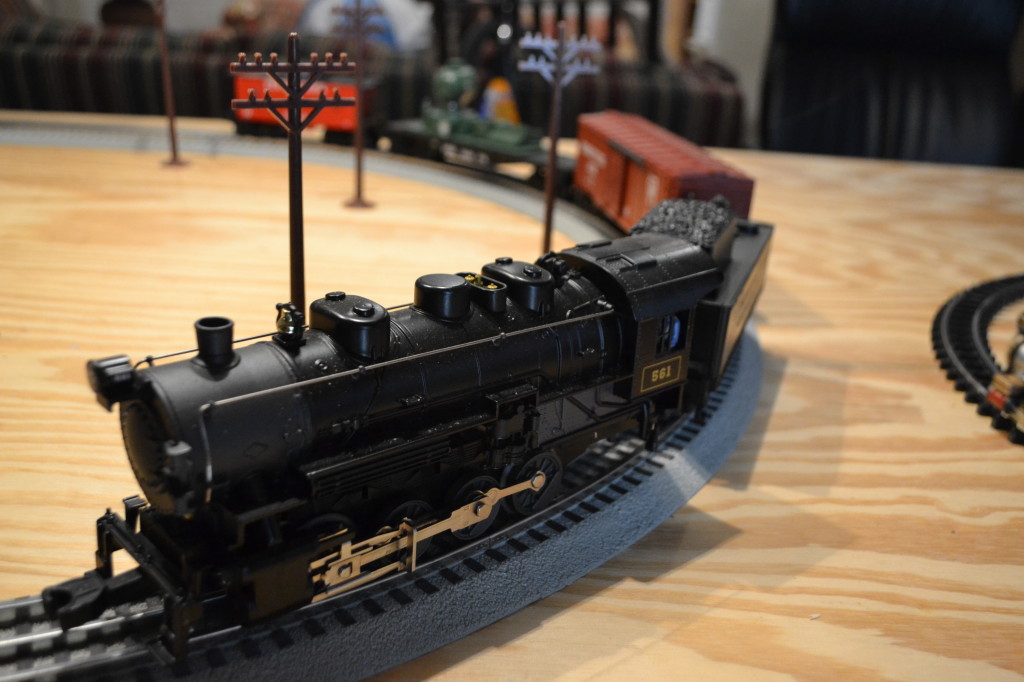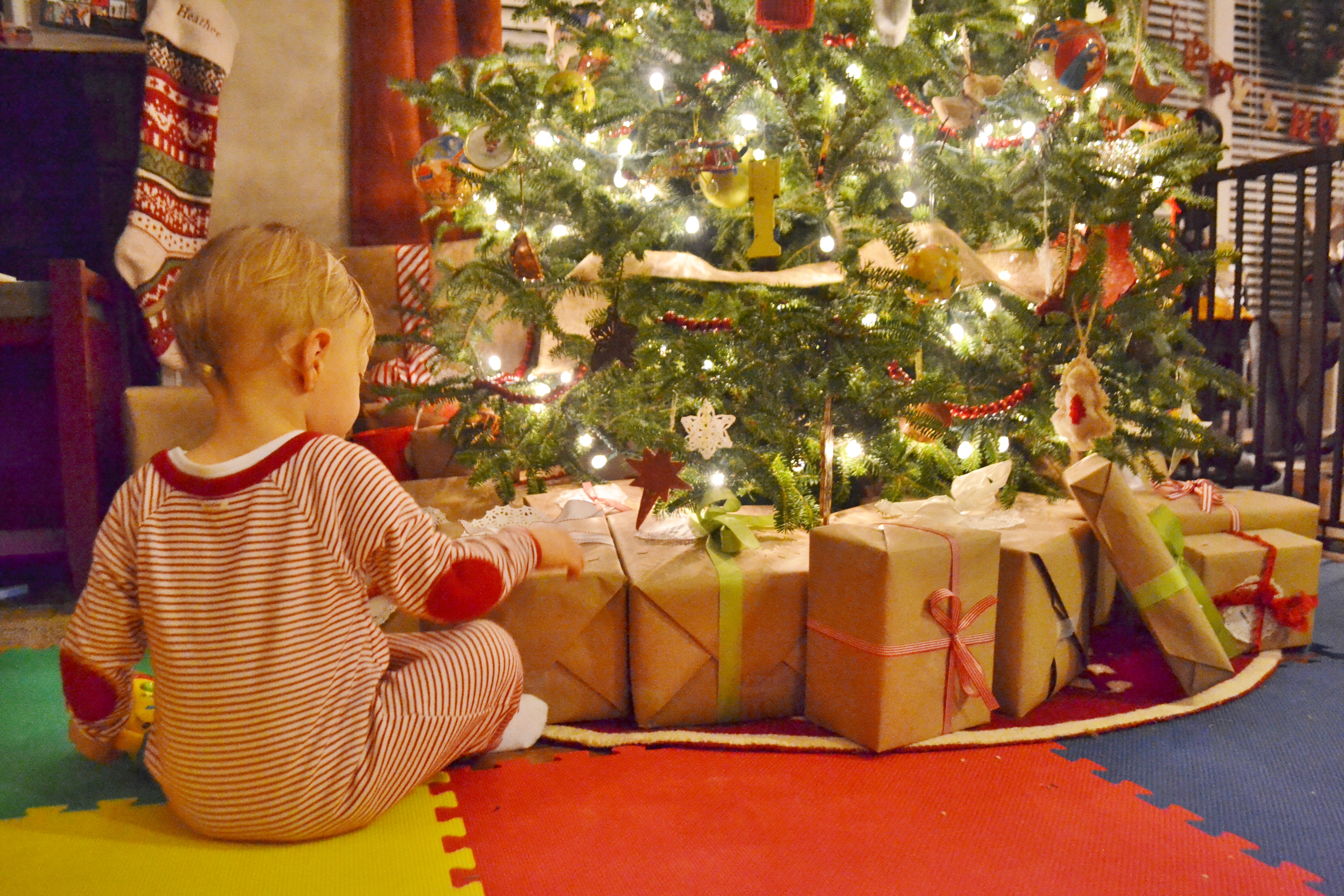 Southern Living's Praline Crusted Cheesecake
Pralines (for Crust and Garnish):
Butter
3/4 cup firmly packed light brown sugar
3/4 cup sugar
3/4 cup half-and-half
3 tablespoons butter or margarine
1 1/4 cups coarsely chopped pecans
1/2 teaspoon vanilla extract
Butter bottom of a heavy 3-quart saucepan. Cook brown sugar and next 3 ingredients in saucepan over low heat, stirring constantly, until sugars dissolve; stir in pecans. Bring to a boil over medium heat; cook, stirring occasionally, 6 to 8 minutes or until a candy thermometer registers 238° (soft ball stage). Remove from heat.Stir in vanilla; let stand 3 minutes. Beat with a wooden spoon 3 minutes or until mixture begins to thicken. Working rapidly, drop by tablespoonfuls onto wax paper.  Let stand until firm.
Praline Crusted Cheesecake:
2 cups crushed shortbread cookies (about 28 cookies)
3 tablespoons butter or margarine, melted
5 (8-ounce) packages cream cheese, softened
1 3/4 cups sugar
2 tablespoons all-purpose flour
1 1/2 teaspoons vanilla extract
4 large eggs
2 egg yolks
1/3 cup whipping cream
1 teaspoon grated lemon rind
2 (8-ounce) containers sour cream
1/3 cup sugar
Garnish: crumbled Pralines
Combine cookie crumbs and butter. Press into bottom and up sides of a greased 10-inch springform pan. Bake at 350° for 8 minutes. Cool on a wire rack. Sprinkle coarsely crumbled Pralines over crust. Beat cream cheese at medium speed with a heavy-duty electric mixer until creamy. Gradually add 1 3/4 cups sugar, flour, and vanilla, beating until smooth. Add eggs and egg yolks, 1 at a time, beating just until yellow disappears. Stir in whipping cream and lemon rind. Pour in crust. Place on a foil-lined baking sheet. Bake at 350° on lower oven rack 10 minutes. Reduce oven temperature to 325,° and bake 1 hour and 20 minutes or until almost set. Cool on wire rack 1 hour. Stir together sour cream and 1/3 cup sugar; spread over cheesecake. Bake at 325° for 10 minutes. Cool on a wire rack. Cover and chill 8 hours. Remove sides of pan. Garnish, if desired.