There is a great writer, Shana Niequist (http://www.shaunaniequist.com/), who in her book, Bittersweet, writes a chapter about crying in the bathroom. There are two different reasons women are found crying in the bathroom. One woman is crying because there is a second line on the pregnancy test stick. The other is crying because there is not. I belonged in that second group. It is a lonely, highly sensitive road, the road of infertility. One you never, ever wanted to travel. And one for which you hope you can find the exit sign soon.
This was Infertility Awareness week which I didn't know even existed and a week that honestly is somewhat perplexing to me. Usually 'awareness' weeks are meant to teach you warning signs, risk factors and early detection. Infertility though, has none of that. It is random and it does not discriminate. If you have followed our story over the last year, you know that I made the decision to share some of our experience with infertility and miscarriage. It was, until our NICU journey, the hardest thing I had ever been through.
For most women, infertility is that thought in the VERY back of your mind. The one that, in the first few months of trying to have a baby, you shudder to think about. "Please don't let me be one of those women. One of those women that has trouble getting pregnant."  After the first 3-4 months of trying with no luck, the thought moves closer. After 6-8 months, it really nags. And then the dreaded 1 year mark. This is usually when your husband concedes that yes, there might be a problem. What follows next is an invasion of the most protected and private parts of your life. Appointments, hormones, medicine, blood draws, testing, ultrasounds, follicle counts, injections, counting days and still…only one line every month.
To say that the process is emotionally draining doesn't do it justice. You let yourself build up hope for 28 days, then one line. Despair follows and it takes longer and longer to build up the hope you need for the next cycle. It can be excruciating.
For us, there was no explanation as to why we weren't getting and then staying pregnant. We got pregnant twice with no meds, injections or appointments, what they call in the Reproductive Endocrinology world, as a "spontaneous" pregnancy. Although there was nothing spontaneous about counting days. We also got pregnant twice with meds, injections and appointments. Tucker was a spontaneous pregnancy, we had decided to take a break from the appointments, meds, injections and quite frankly costs (nothing was covered by insurance and just stepping foot in the RE office was $400) of everything.
I try and shy away from declaring to others what they should or shouldn't say to people in hard circumstances like infertility. This is mostly because I look back and hear in my head the dumb things I have said to others in hard circumstances. Seriously-I've said some dumb stuff. I know that most of the time, the sentiment behind the words or comments is pure when friends try to console someone going through infertility. I know they love me and want to make this very hard time better. I am, though, breaking that rule for one particular comment that I heard a ton, and again, I totally know it is hard to know what to say so this is really just a little Public Service Announcement I'm throwing out there.
"Just relax. It will happen."
Please know-we are relaxed.  And we were for the first 6 months of trying-and it didn't happen. The comment infers, even when it wasn't meant to, that we're doing something wrong. That everyone else in the world that got pregnant is just better at making babies, and more relaxed than we are. When in fact, 85% of the time, infertility is a result of a physiological issue. Fix that physiological problem and bam-you're pregnant. Relaxing has absolutely zero to do with it. Ok Public Service Announcement over. I won't make one of those again for a very long time.
We walked the road of infertility and miscarriage for three years and there are strengths we found and things we learned along the way. Here are just a few of those things:
Infertility is attributed to a physiological issue (that needs to be treated with medicine or surgery) 85-90% of the time. (http://www.resolve.org/about/fast-facts-about-fertility.html)
Please forgive us when we don't come to your baby showers-they are maybe the hardest thing to enjoy during this time.
If you're going through infertility now-it's ok to take a break when you need it. And it's ok to cry in the bathroom. Or when you hear about a friend announcing her pregnancy. Or when you see a diaper commercial on TV.
Men get just as emotionally drained as women on this journey, it is hard for them to see their partner struggle. They are the ones on the other side of the door listening to us cry in the bathroom. And often, crying too.
Losing a baby during any part of a pregnancy, makes the next pregnancy a more cautious, anxious time. Please know that we are still happy to be pregnant-just more nervous about the outcome.
Thank you for being sensitive to us while we walk this road, we know it's hard to know what to say or do.
Infertility treatment is expensive. Like shockingly suck-in-your-breath expensive. The tests, meds, visits, monitoring, ultrasounds, blood draws, procedures and all that I have missed are not cheap. At the very basic level, you'll need 3 office visits, one ultrasound, 2 blood draws and one round of meds per cycle. Most (for us, none) of this is not covered by insurance.
Thank you, thank you, thank you for praying for your friends and family for whom pregnancy does not come easy. Sometimes we want to talk about it and sometimes we don't. We know that's hard for you. It's hard for us too. So, thank you for hanging around.
Ok-I know this was a bit of a serious and icky post. I promise a very fun post forthcoming. We've had a really good week with lots of love and support from you and…as of our next post? Isolation is GONE-ZO. We tested the waters of isolation-free living. Here's a sneak peak: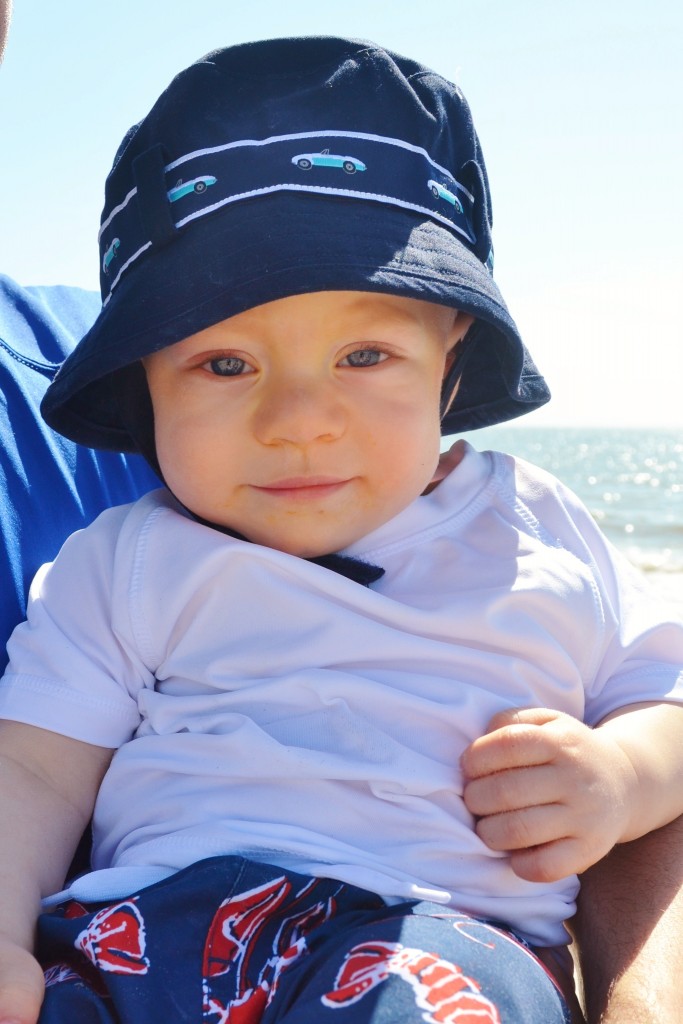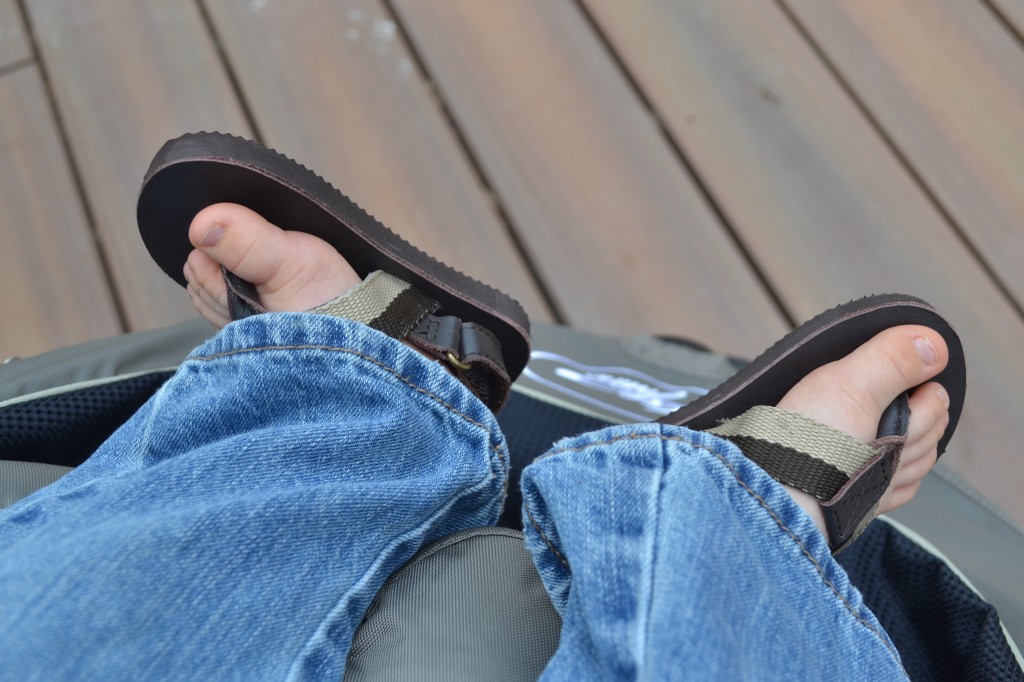 Also, many of you have prayed for our friend Pierce-he had his brain surgery this past week and just came home yesterday-here is an update-thank you for praying! http://littlebabypierce.blogspot.com/